Two new screenshots from the Special Demo Version of Pokémon Sun and Moon, as well as its menu icon, have been posted by Nintendo of Japan.
These screenshots show the title screen of the demo, along with what looks like the Poké Finder, a special camera mode that will allow you to take pictures of Pokémon, a la Pokémon Snap.
The latter screenshot indicates that the Poké Finder will make an appearance in the Special Demo Version.
Along with the screenshots, the menu icon for the Special Demo Version was also posted.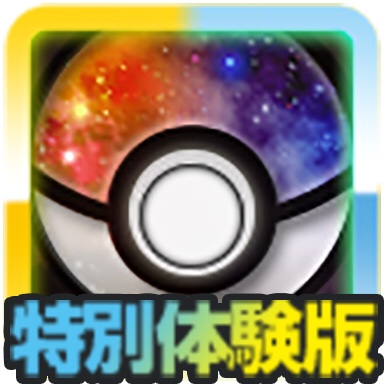 The Pokémon Sun and Moon Special Demo Version is set to be released on the Nintendo eShop on October 18th.
Leave a Comment