Originally released in 2012 in Japan, Animal Crossing: New Leaf is making an incredible and unexpected comeback with new content and amiibo compatibility. The free update is expected to be available sometime in November (which is only a few short weeks away) for current owners of the game.
For anyone who doesn't yet own New Leaf, they'll have the opportunity to purchase the game with the new content already available. Here's a look at the Japanese box art for the game's inclusion of the updates.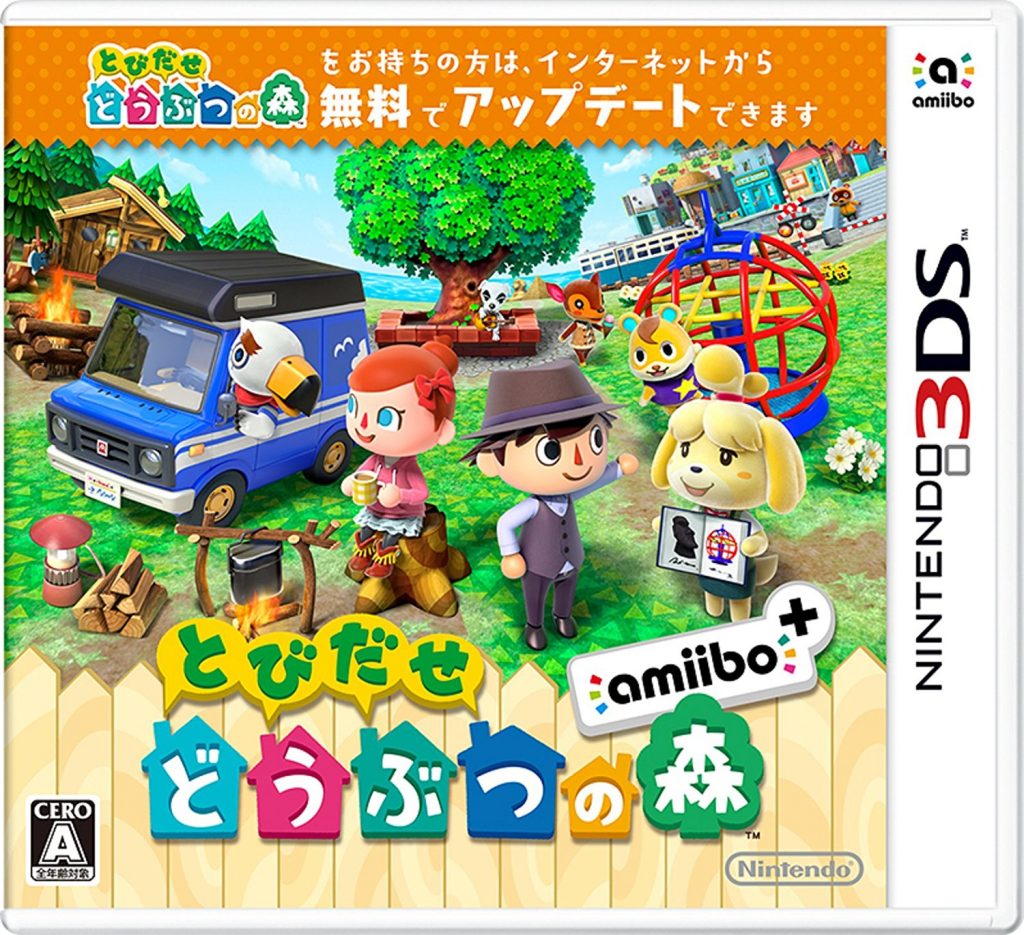 No images of any box art from the West have been made available yet, but we'll keep you posted as soon as we get wind of any news regarding New Leaf's comeback!
Leave a Comment