Nintendo Japan released several new trailers today showcasing Mario Party Star Rush. One trailer in particular shows some brand new amiibo footage, including our first look at what might be a Super Mario Bros. series Bowser Jr. amiibo.

It's important to note that just because a new render of a Bowser Jr. amiibo is present, this doesn't necessarily mean that a new amiibo will be out anytime soon. Rosalina, Wario, Diddy Kong and others also had new amiibo renders in Mario Party 10, and it took over a year and a half for those new amiibo to become a reality.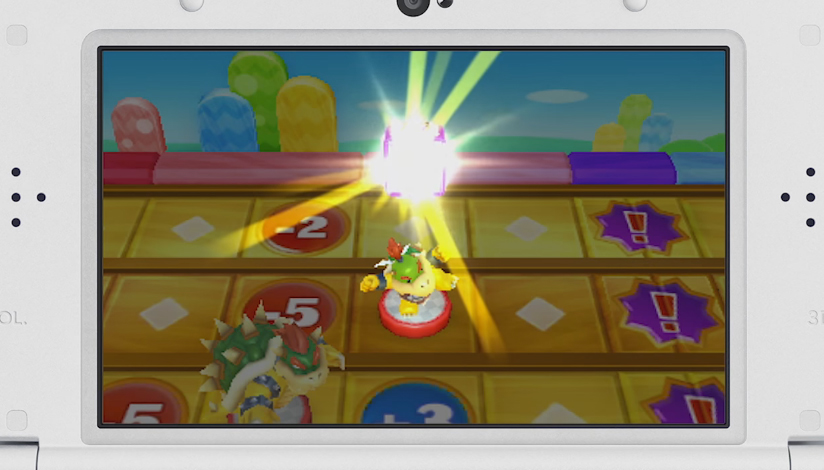 Mario Party Star Rush launches in North America on November 4th.
Leave a Comment