Thanks to all of the marketing, social media buzz and a stellar development team, it's hard to believe that Yooka-Laylee is technically an indie game. In fact, it was hard to say whether or not the game would receive a physical release at all, but now, thanks to the latest Playtonic development blog, it has been confirmed the chameleon and bat duo will be gracing box covers!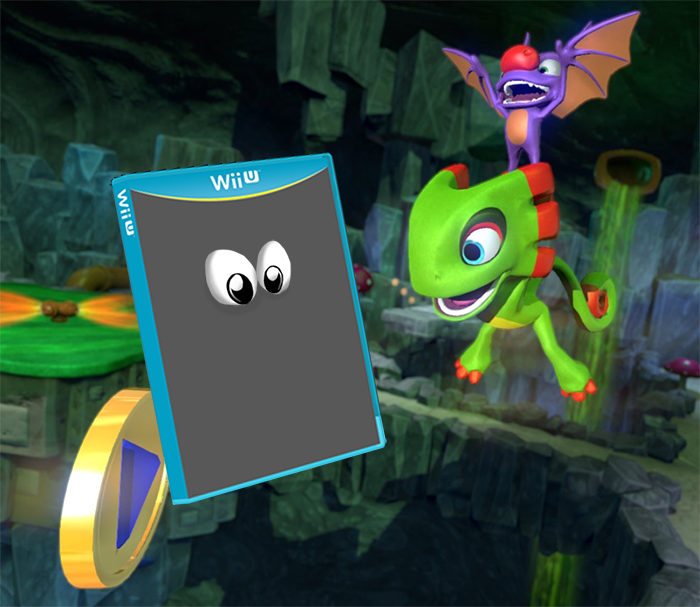 The game will be available both physically and digitally for its Q1 launch next year, and the team is currently working on making it so those Kickstarter backers who pledged to receive a digital copy will be able to upgrade to a physical version instead.
This shouldn't really come as a surprise though, as the game is being published by Worms developer Team17, a UK-based game company that has been releasing boxed copies of other indie games like The Escapists for years now.
We'll be sure to let you know what the box-art looks like as soon as it's revealed!
Leave a Comment