A duo of Super Mario Maker badges jump into the Arcade today, this time featuring the 8-bit stylings of Super Mario Bros. 3! One of particular note features a set of various blocks from the game, so be sure to collect as many as you can to create your very own Mario courses on your 3DS home screen.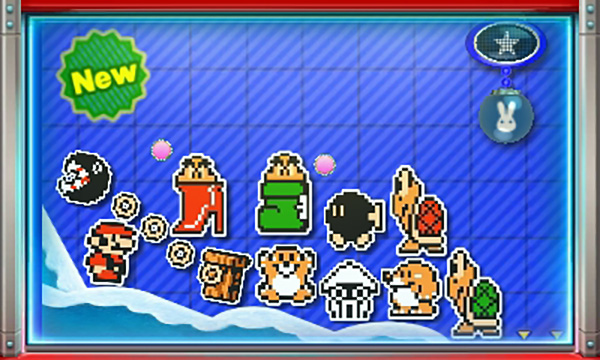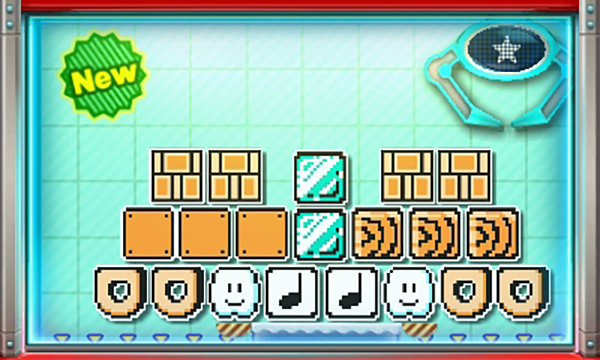 Free play?: Yes! Do the Mario!
Practice catcher: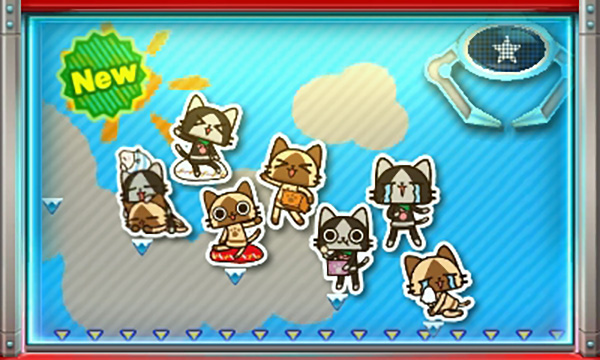 Today is your last chance to grab a trio of Super Mario World badges. Grab 'em now while they're still hot!
That's all for today! Catch you tomorrow!
Leave a Comment