Customs for a Cure is bringing the gaming community together to help support and raise money for the children at St. Jude Children's Research Hospital. St. Jude is leading the way the world understands, treats and defeats childhood cancer and other life-threatening diseases. If you aren't yet familiar with the work done over at St. Jude, check out the organization's official website to get a better idea of the time and dedication the doctors, staff and volunteers put into the battle against the diseases.
Their efforts are the reason why the world has come so far in finding new treatments for children from all over the globe. The Nintendo Wire team fully supports the hospital's goal and plans to show that support by hosting an eight hour event hosted on the Nintendo Wire YouTube channel.
Event walkthrough
The livestream officially begins this Saturday, October 1st, at 4:00 p.m. CST, and it ends at 12:00 a.m. CST.
Our objective is to raise as much money as possible for St. Jude through the stream. The event will showcase ongoing gameplay with the team, special guests, auctions, giveaways, and a few other surprises that will undoubtedly keep you entertained while we raise money. Auctions for custom amiibo sent to us by talented artists will be made available through eBay listings when the event begins, so you'll have a chance to not only contribute to an amazing cause, but gain a unique addition for your Nintendo collection while doing so.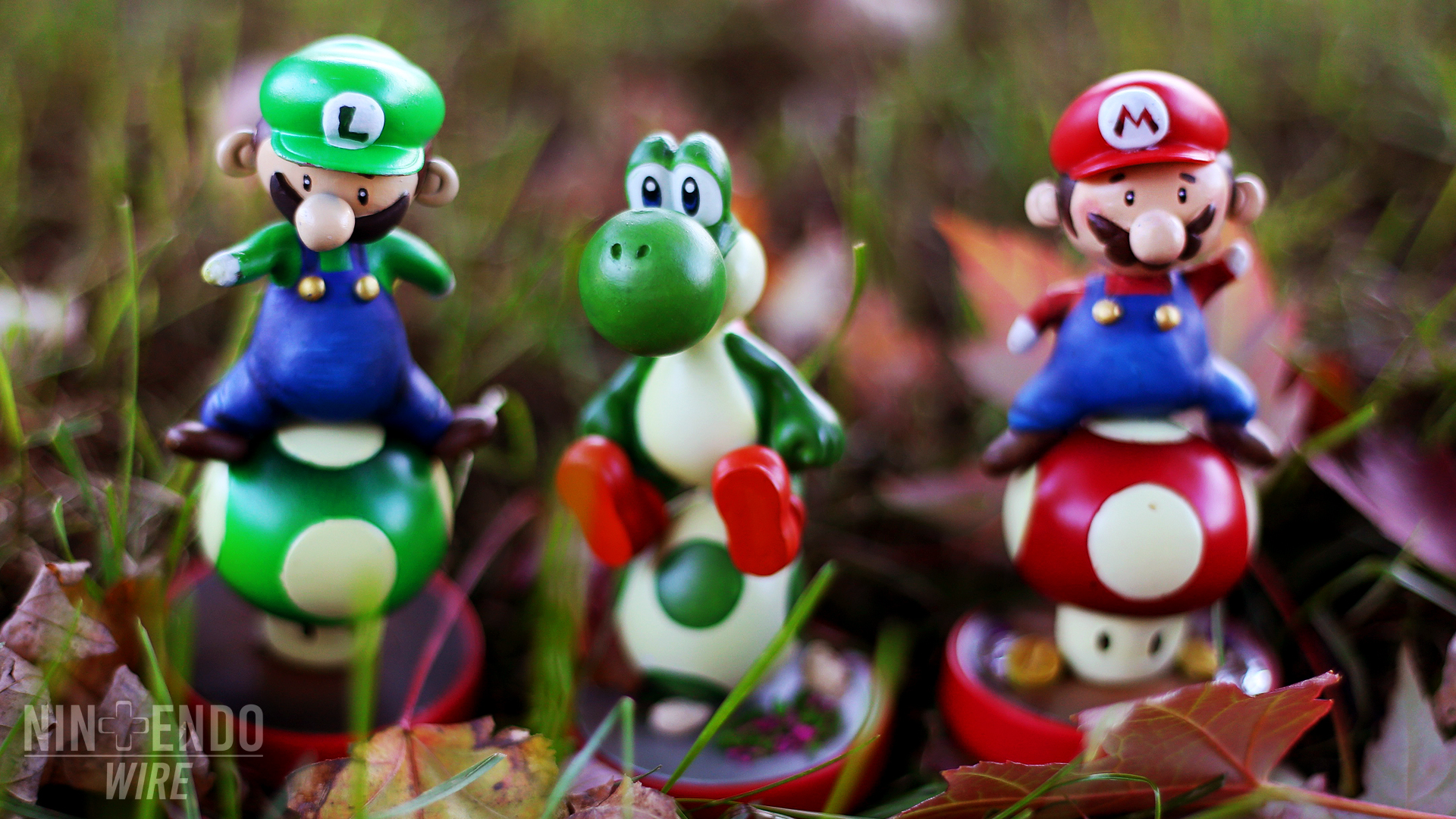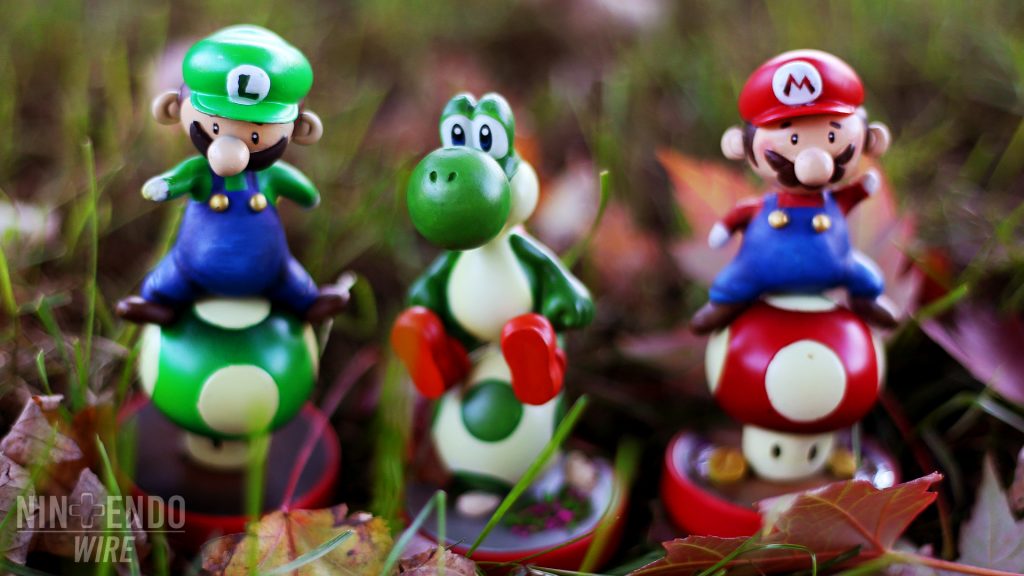 A donation link for St. Jude Children's Research Hospital will be provided in the YouTube description– even if you aren't planning to place a bid for a custom amiibo on eBay, you'll have the opportunity to send in any dollar amount you'd like to help the cause. All of the donations will go directly to St. Jude. If you'd like to donate before the event, feel free to do so!
For every $5 donated to the cause, you'll receive an entry for the hourly raffle. At least one giveaway will be held every hour on the hour, so you'll have a chance to win a number of prizes, which include a lot of really fantastic Nintendo items from both the past and present. Here's a preview of the prizes available throughout the stream: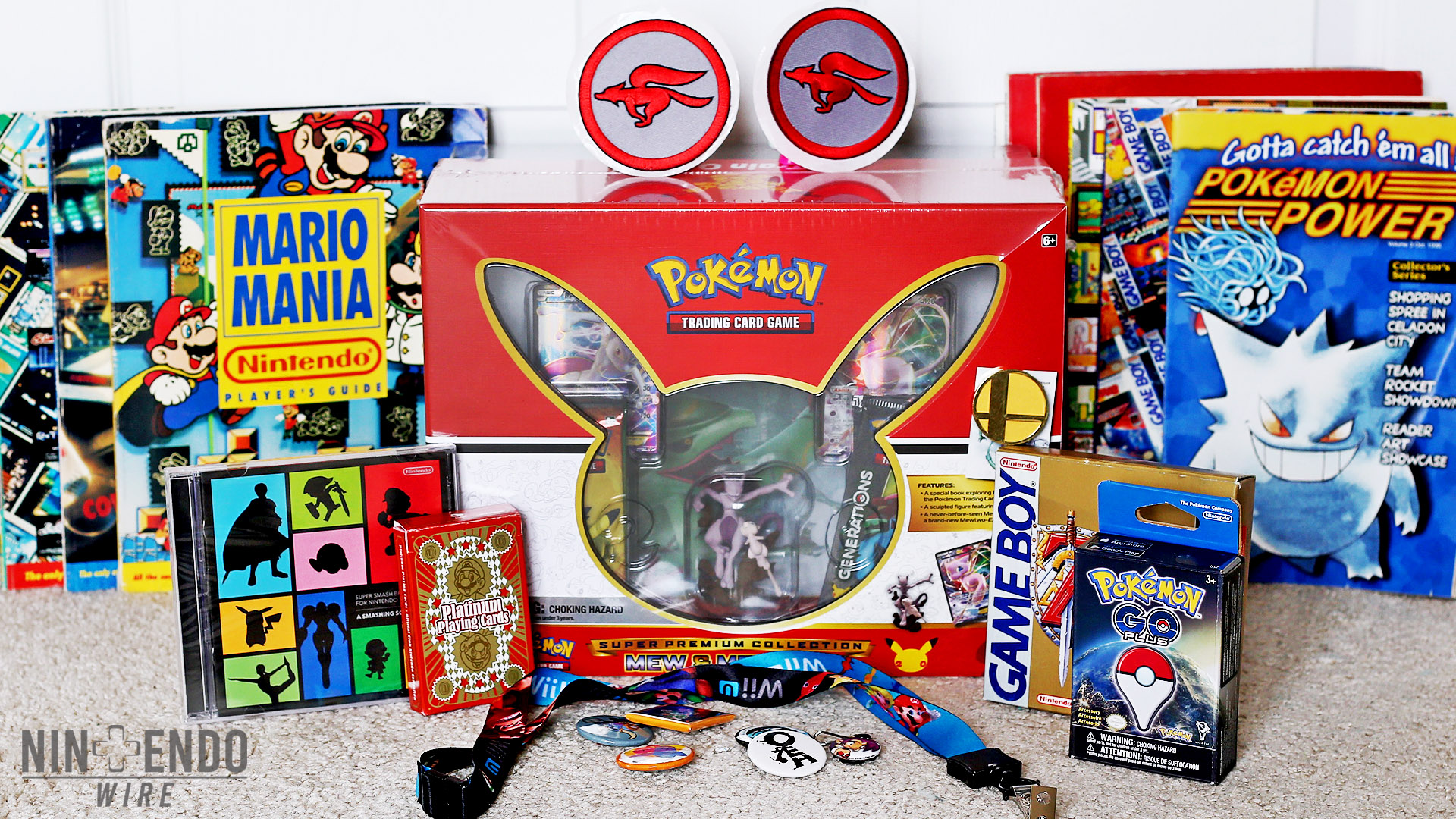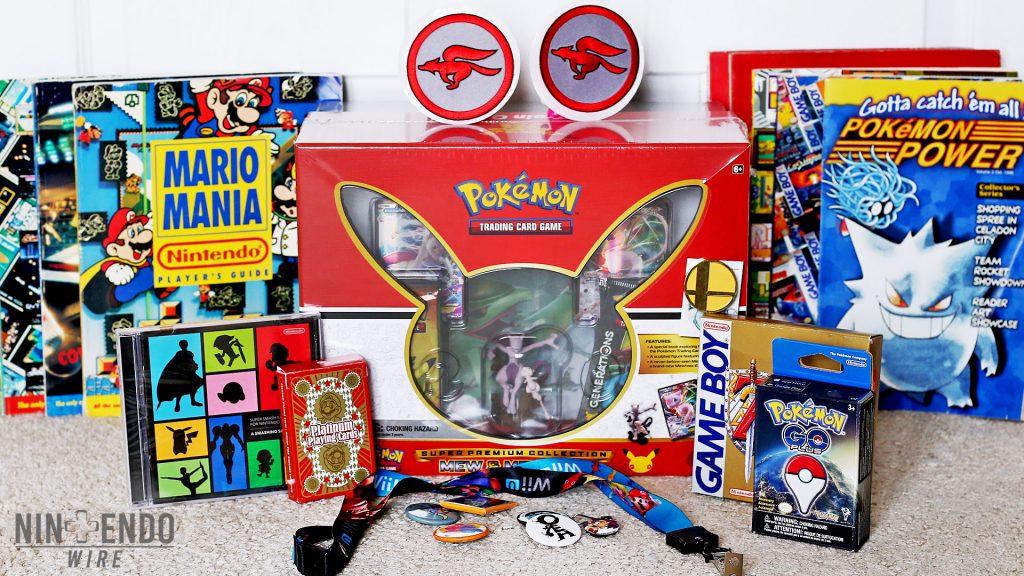 We are willing to ship these raffle prizes internationally, but be warned that some of the prizes may be for US consoles only! If you win one of these items and are outside of the US, be sure to send us a note and we'll see what we can do about changing it.
Just like the previous Customs for a Cure events, 100% of the proceeds raised will be donated to St. Jude Children's Research Hospital.
Event activities
Our team has a really fantastic lineup for the eight hours we'll be streaming. Check out the list of games and activities we have planned!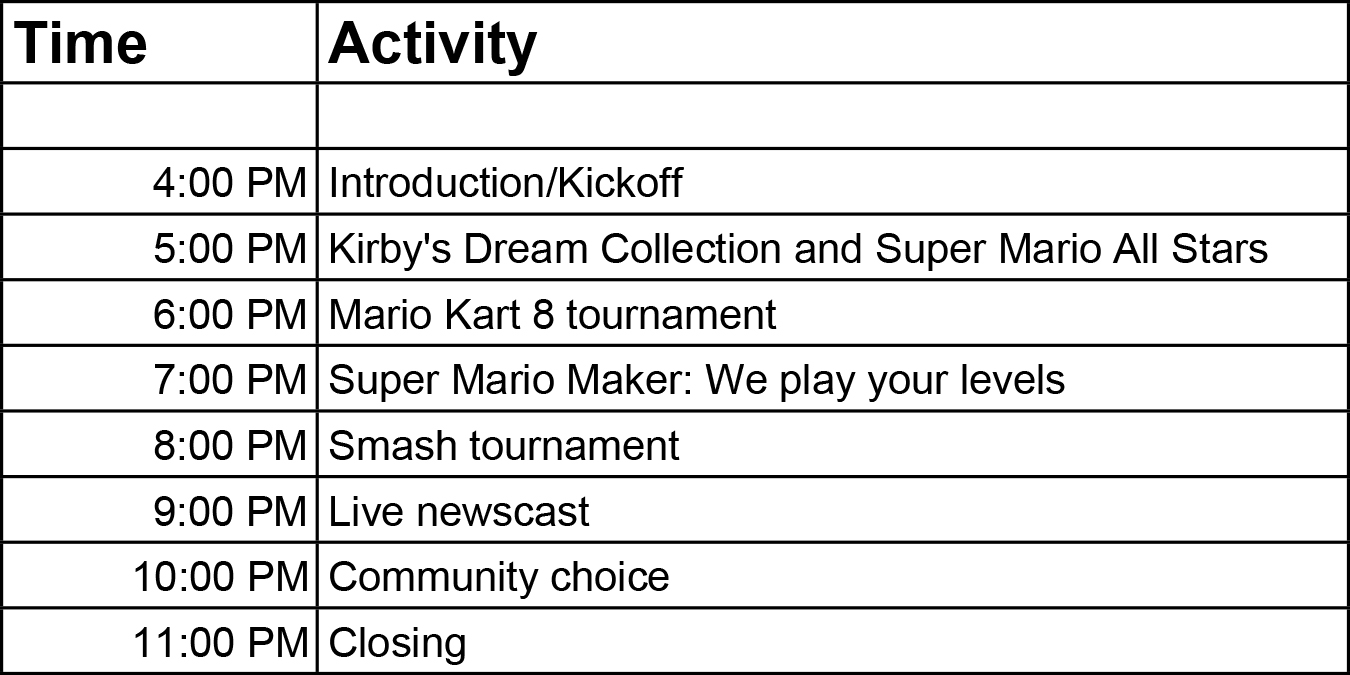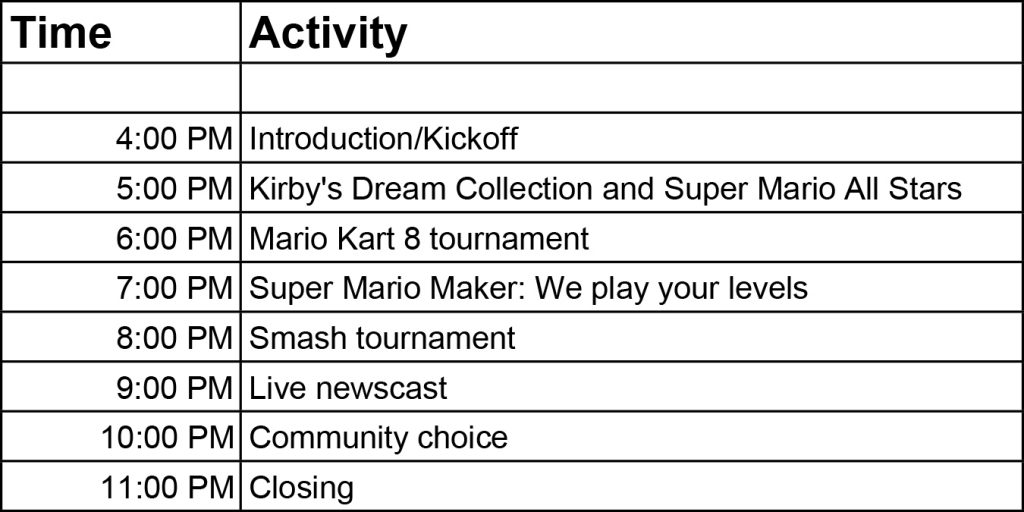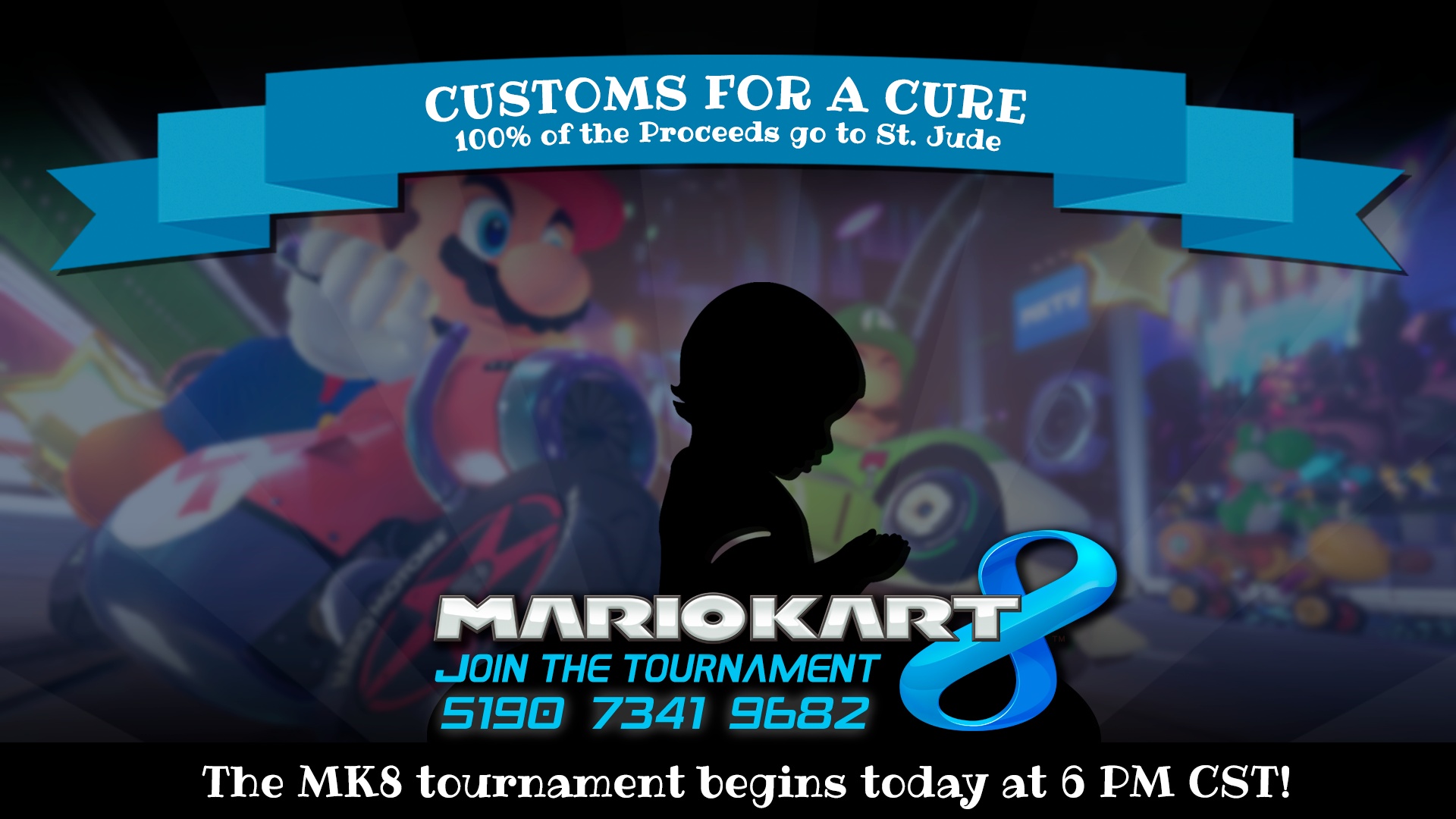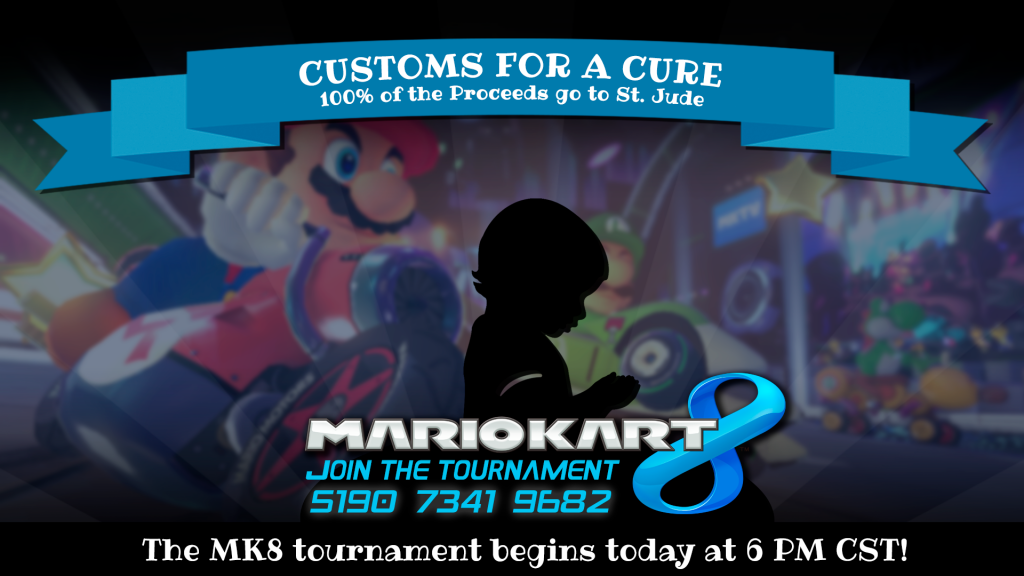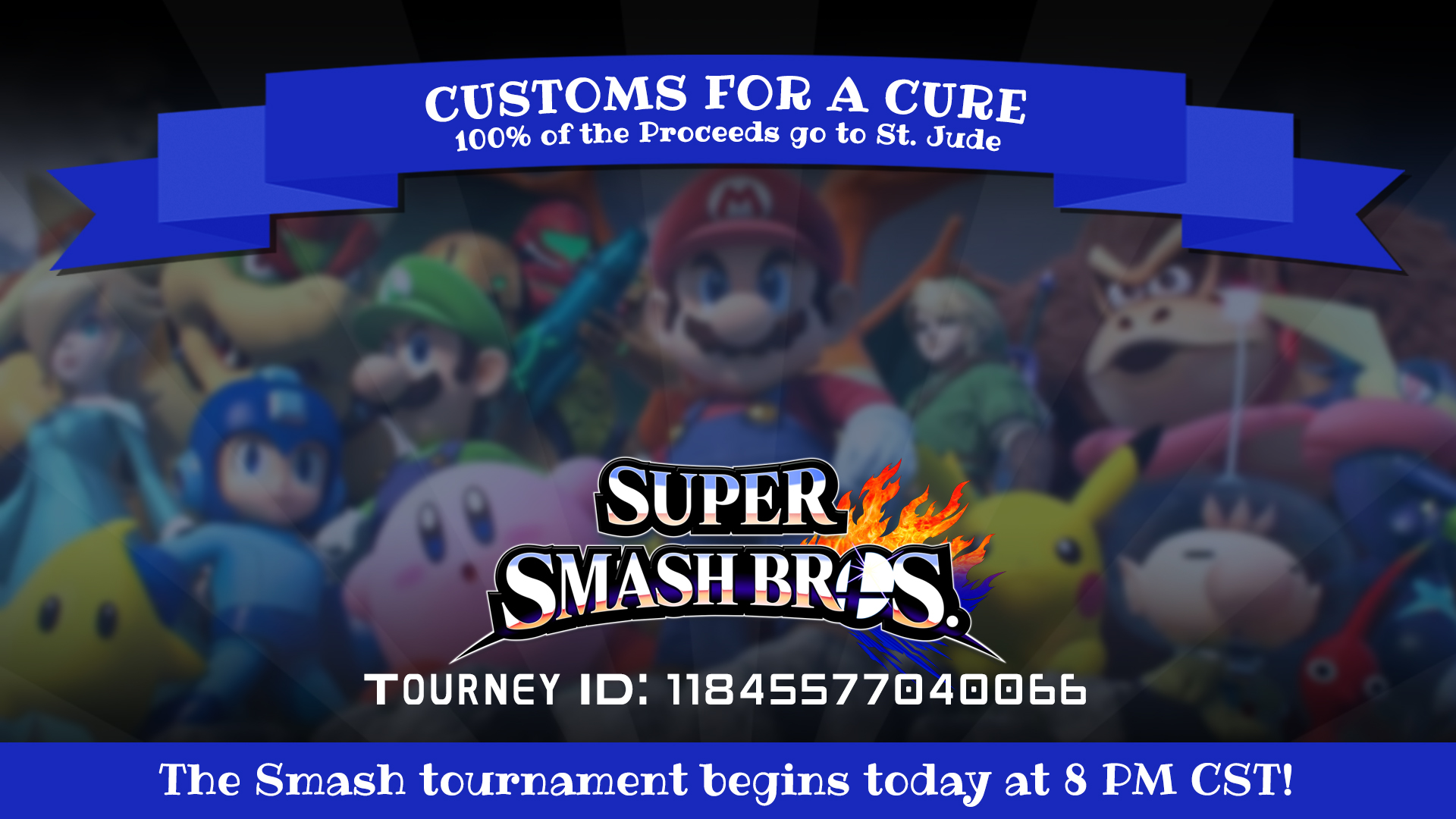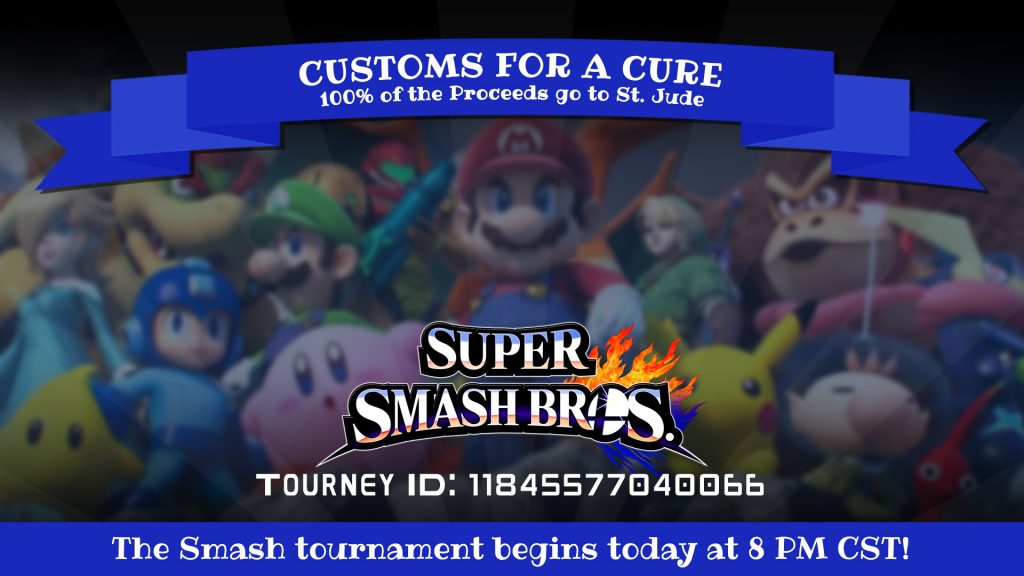 See you there!
We're incredibly excited to host another Customs for a Cure, and we can't wait to share everything that's in store for the event with you!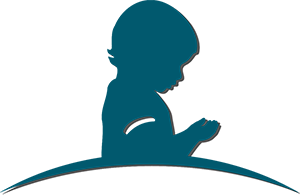 Leave a Comment