We just thought we'd put out a reminder: Our annual Customs for a Cure livestream event takes place this next Saturday, October 1st, starting at 4 p.m. CST on the Nintendo Wire YouTube channel. Are you ready? We are!
Plans have been slightly altered since our first announcement, and it's important to take note of the changes. The stream will kick off that afternoon and will stay live for a total of eight hours instead of the initial 24 hours that we mentioned a few weeks ago. After an afternoon and night of gaming, giveaways, auctions and other fun stuff, we'll wrap up the event at midnight. We appreciate your understanding!
A schedule with designated time slots outlining the events taking place during the eight hours will be provided before Saturday. Stay tuned for even more reveals in the coming days!
To help quench your thirst for new custom amiibo that will be available through our auctions, here's a little peek at one of the many custom amiibo auctions that will help kick off the charity stream on Saturday. Remember, 100% of the proceeds go directly to St. Jude Children's Research Hospital.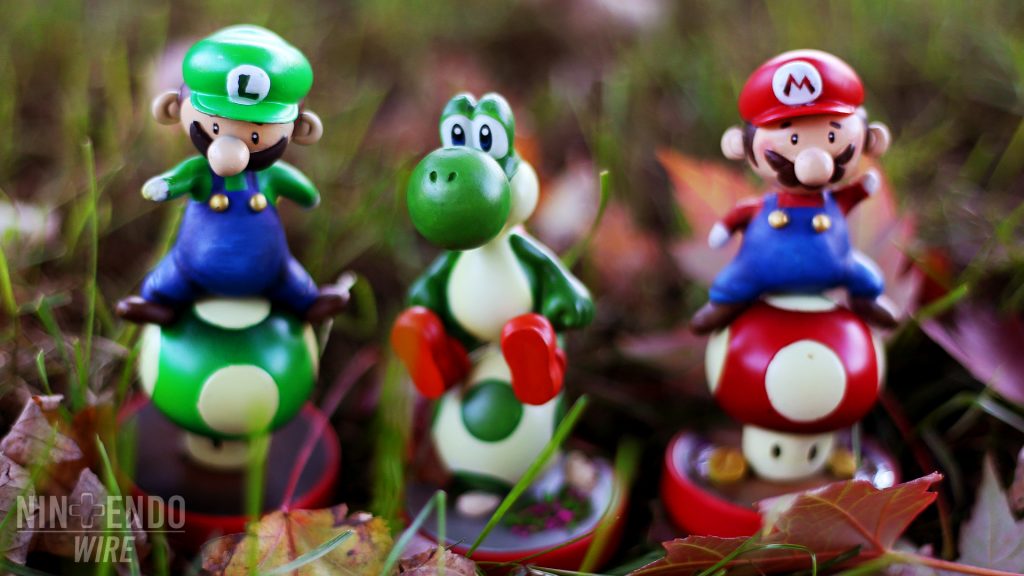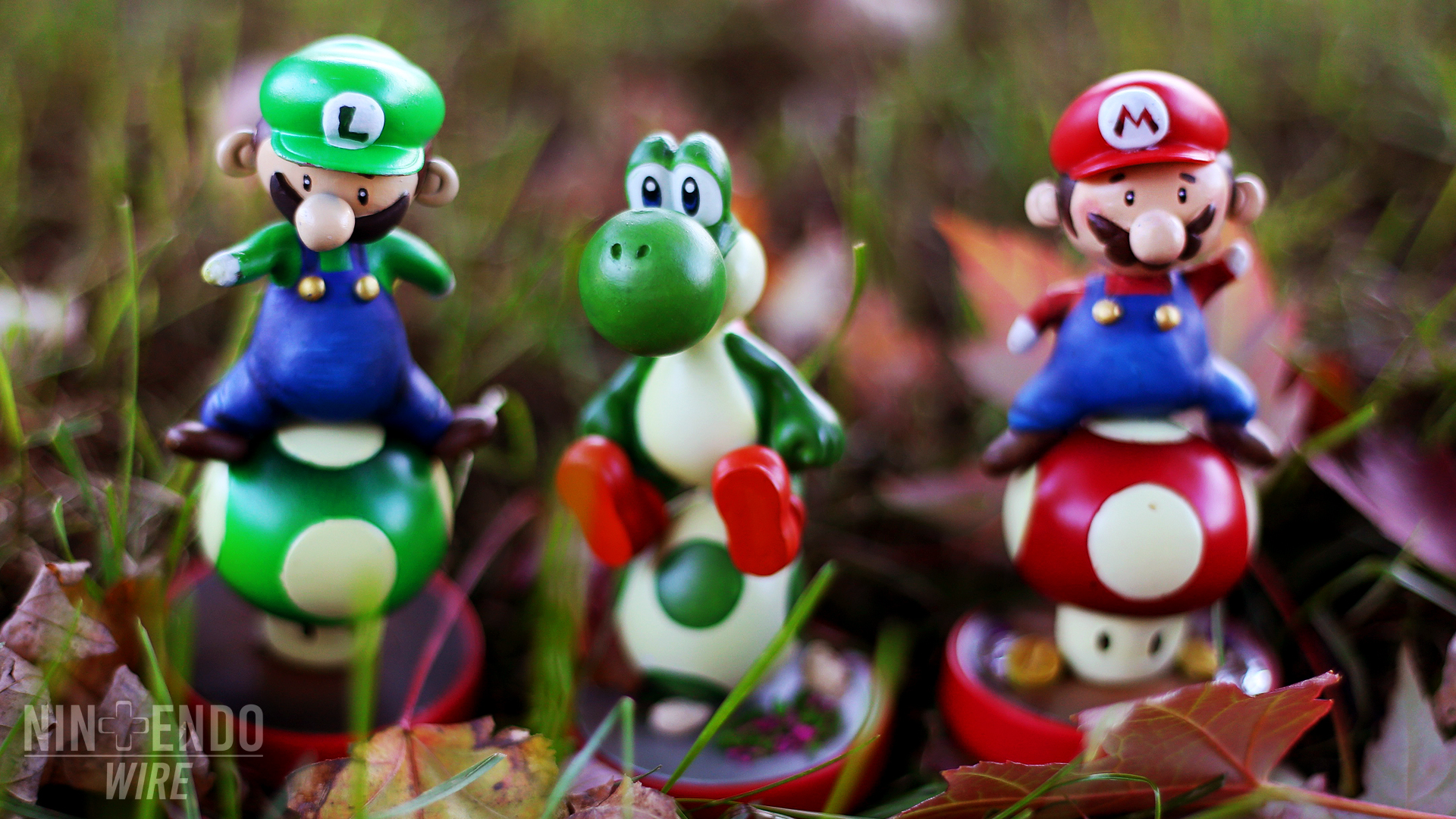 Leave a Comment