More Twilight Princess badges trickle in the Badge Arcade today, as well as a few repeat Animal Crossing launchers.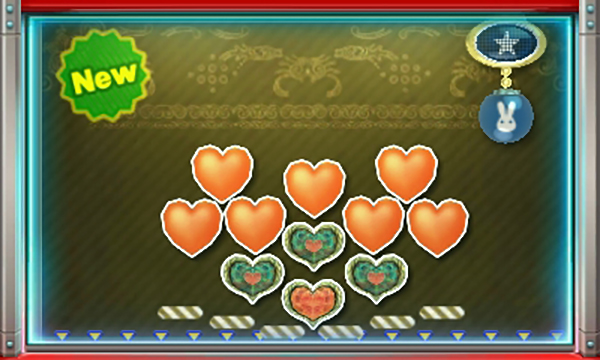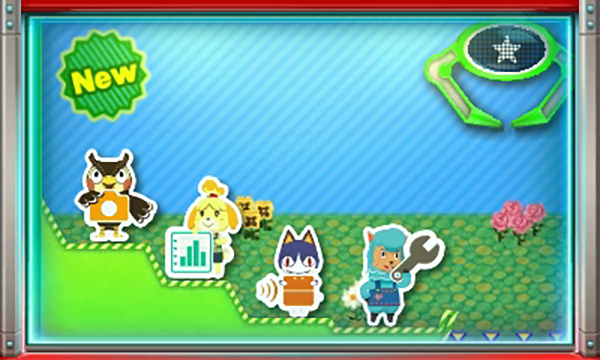 Quite possibly for the first time in Badge Arcade history, not a single catcher is leaving the Arcade for at least the next two days, so there's no pressure to nab anything quick. Whew!
Don't forget about this week's theme promotion! Until September 29th at 3:00 a.m. PST, a purchase of ten plays will secure you this Super Mario Bros. Castle home screen theme: perfect for all those Super Mario Maker badges sticking around in the Arcade for the foreseeable future.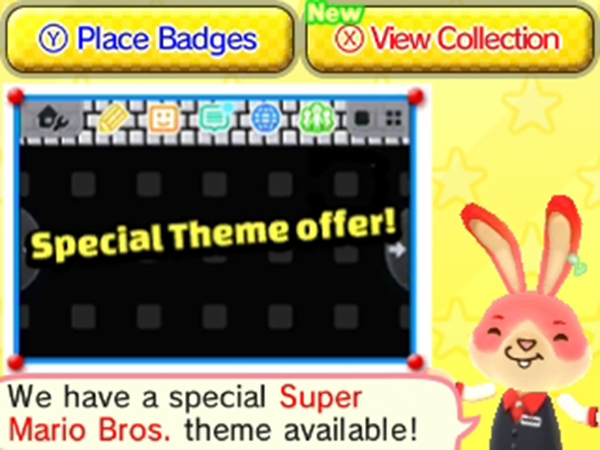 That's all for today! Catch you tomorrow!
Leave a Comment