Despite the Badge Arcade celebrating Super Mario Maker's one-year anniversary, a slew of Twilight Princess badges snuck their way in this morning!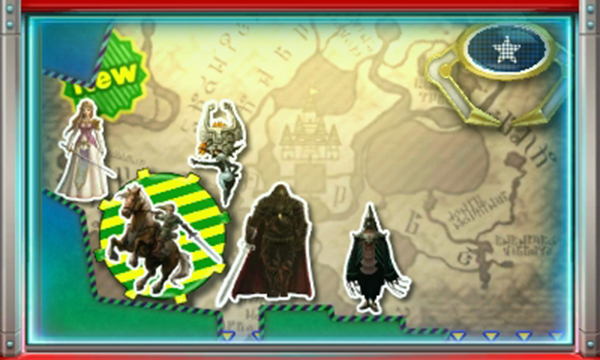 Free play?: Not today. Zant is none too happy about that, either.
Practice catcher: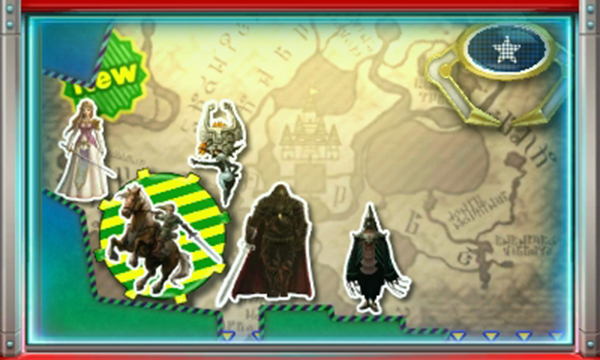 For those of you who haven't mastered the Song of Time, a couple of Majora's Mask catchers are leaving the Arcade bright and early tomorrow morning. The awesome set of Cat Mario Show badges are also fleeing the scene, so be sure to grab 'em while you can!
It's the final day for this week's theme promotion! Until September 29th at 3:00 a.m. PST, a purchase of 10 plays will secure you this Super Mario Bros. castle home screen theme: perfect for all those Super Mario Maker badges featured in the Arcade this week.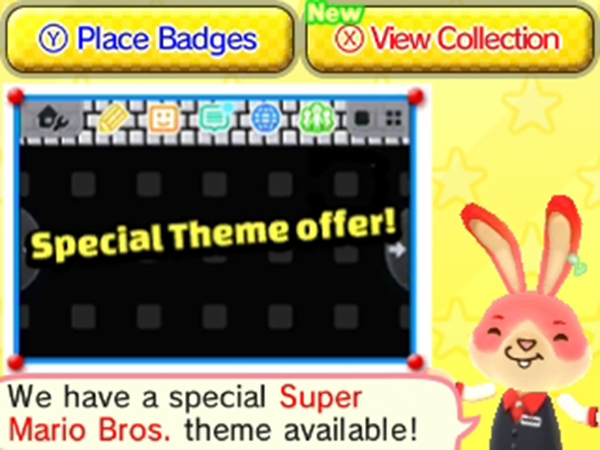 That's all for today! Catch you tomorrow!
Leave a Comment