2016 has been one heck of a year for fans of Pokémon and chronic childhood nostalgia. With Pokémon's 20th anniversary still moving at full speed, we've been greeted with more plushes, figures and games that you can shake a stick at. If the aforementioned items aren't enough to feed your cravings for the childhood memories of yesteryear, try these member berries on for size. The Pokémon Company has confirmed that Pokémon Evolutions, a collection of cards based on the base set series that launched in 1999, will be hitting store shelves as soon as October 30th.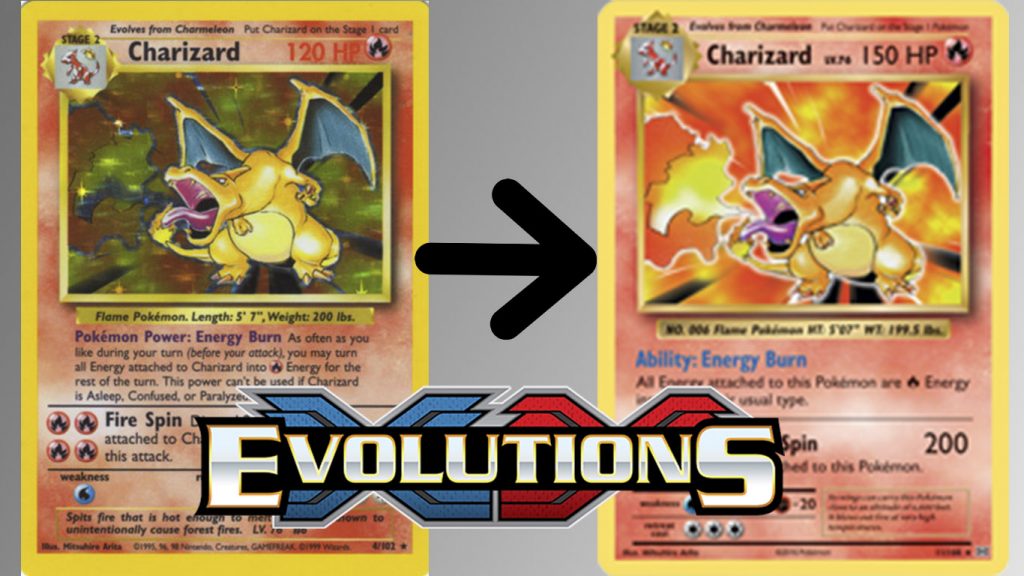 Pokémon Evolutions features 100 cards, most with the original artwork and style from the 1999 base set, 12 EX cards and 4 Break cards. Booster packs will be available first at Toys"R"Us stores on October 30th and will then slowly make their way elsewhere starting on November 2nd.
So, what do you think, trainers? Are you picking these up? Let us know in the comments below.
Leave a Comment