Previously available exclusively as a reward for My Nintendo members, Retro Studios' 2010 reimagining of Donkey Kong's beloved, 16-bit platformers will be available for purchase on Wii U's Virtual Console tomorrow.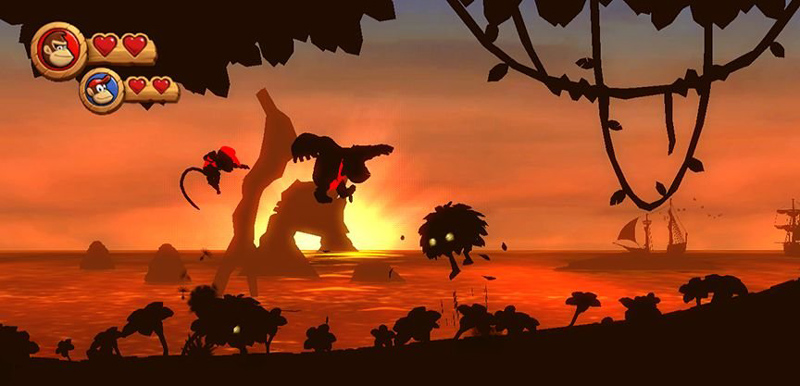 Donkey Kong Country Returns saw DK's triumphant return to 2D platforming after a nearly 15-year hiatus since his escapades on Super Nintendo. Best known for its 3D reinvention of the Metroid series, Retro Studios lovingly brought Country's signature, weighty platforming and unique level design to a new era, while adding many smart touches that gave it a more modern look and feel.
If you missed this gem when it was originally released on Wii, or its port to 3DS in 2013, this is a great chance to experience a modern platforming classic.
Donkey Kong Country Returns will be available on Wii U Virtual Console tomorrow, September 22nd, and will retail for $19.99.
Leave a Comment