Pikmin continue to march into the Badge Arcade today. There's also a stray pixel cat catcher prowling around for feline fans.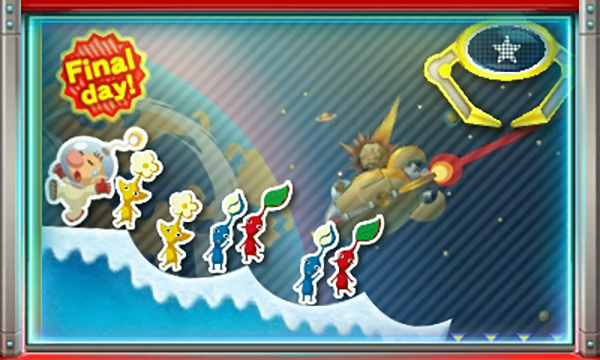 Free play?: No such luck. I blame the black cat in today's update. Just look at those evil eyes!
Practice catcher: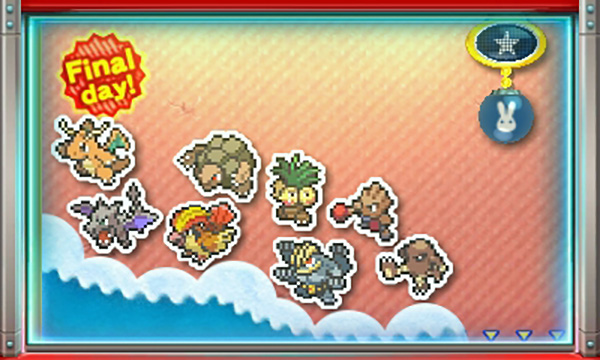 With the exception of some Vivillon Pokémon badges, the Arcade is swapping out the rest of its catchers for a clean slate tomorrow morning. Hopefully we have some new franchise badges to look forward to.
It's the final day for this week's theme promotion! Until tomorrow morning at 3:00 a.m. PST, a purchase of ten plays will secure you this adorable Pikmin home screen theme: perfect for the sets of Pikmin badges that have been trickling in all week long.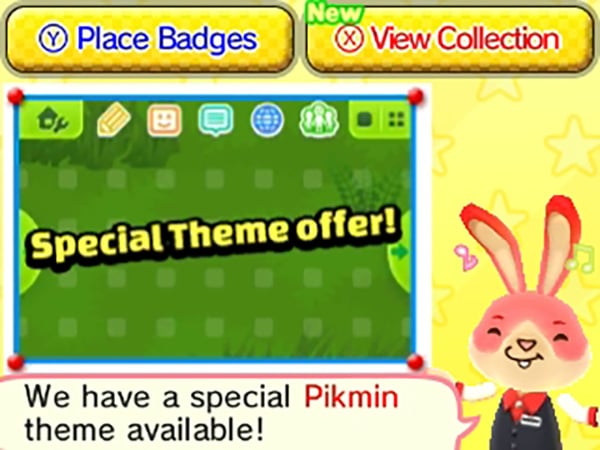 It's also your last chance to nab this set of special "thank-you" badges. Until tomorrow morning at 3:00 a.m. PST, every dollar spent in the Arcade will reward players with one of four badges featuring the gratuitous pink hare himself.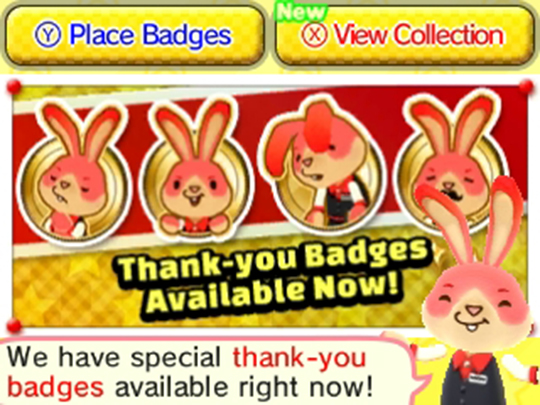 That's all for today! Catch you tomorrow!
Leave a Comment