Being a Nintendo centered website with deep amiibo roots, we've poked our fair share of fun at the Skylanders franchise. But even I, the founder of Amiibo News, can't deny the franchise's deep impact on the toys-to-life genre. And on October 28th, nearly five years after the first game in the series launched, Skylanders is moving to the small screen in the form of a Netflix series called Skylanders Academy.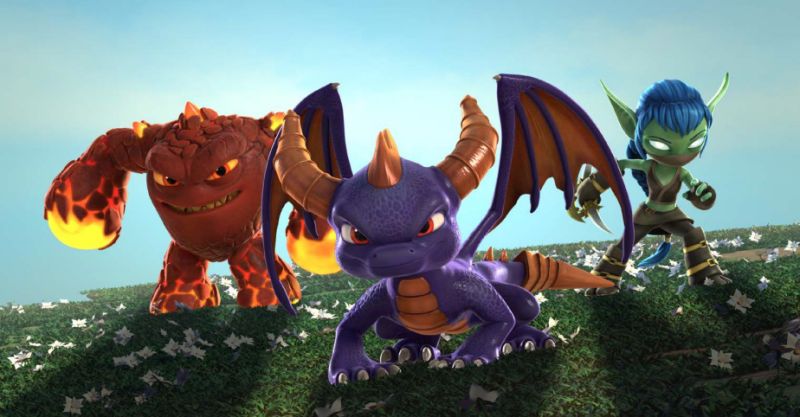 Skylanders Academy, the first animated series based on the popular toys-to-life franchise, follows Spyro and other Skylanders superstars as they train a new wave of cadets at the Skylander Academy. 26 episodes of the series have been ordered by Netflix, which includes a second season that should air sometime in 2017. The series also includes some incredible voice talent, like Justin Long as the iconic Spyro the Dragon, and Norm McDonald as Glumshanks, the evil henchman and right hand man to Chaos.
Expect a full review of the series from our friends over at Skylanders Inquirer as soon as it airs!
Leave a Comment