It's been a long while since the Bayonetta amiibo has been announced as being in development. Now, thanks to the official Platinum Games website, we get our first look the figure in the flesh (or plastic).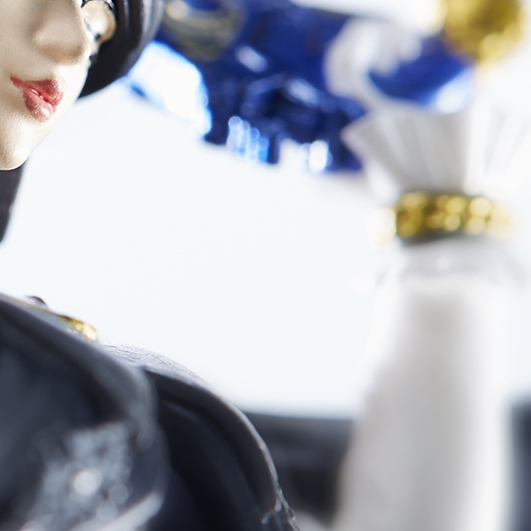 No word on when we'll see the rest of the amiibo, but we do have some inkling of what's to come – you can read an excerpt from the post describing the amiibo below.
Hello everyone! How're you doing? This is Yusuke Hashimoto (@PG_y_hashimoto), director of Bayonetta 2, with some exciting news for Bayonetta fans. We're coming up on Bayonetta 2's second anniversary, and what better way to commemorate the occasion than with a new figure?

And what better figure than an amiibo?

I'm afraid that this little taste is all I can give you right now, since we're still working hard to get her just right. But I assure you that we're going to capture everything you know and love about Bayonetta – every detail down to the exact sizes of her glasses and eyes – and bring you an amiibo that'll meet your every expectation.
Leave a Comment