First Generation pixel Pokémon badges are back, as well as Pikmin launchers! Budding lepidopterists will surely want to catch all the Vivillon badges for their their collections as well, not to mention that beautiful set of pixel butterflies.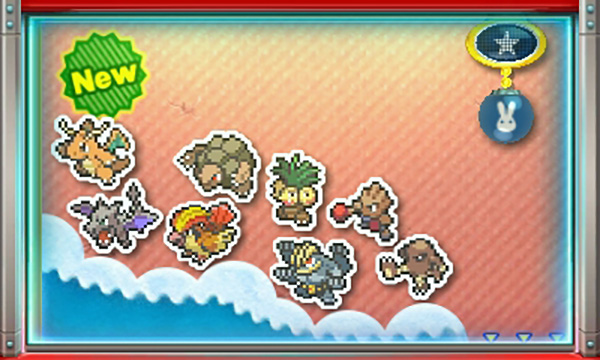 Free play?: Yes! Let's party!
Practice catcher: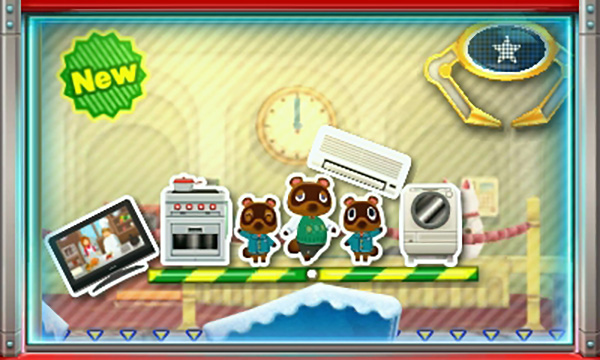 Make sure to snag those new Pikmin badges before they launch back into space tomorrow. The pixel butterflies will also be migrating south for the winter, so grab 'em while you can!
Don't forget about this week's theme promotion! Until September 22nd at 3:00 a.m. PST, a purchase of ten plays will secure you this adorable Pikmin home screen theme.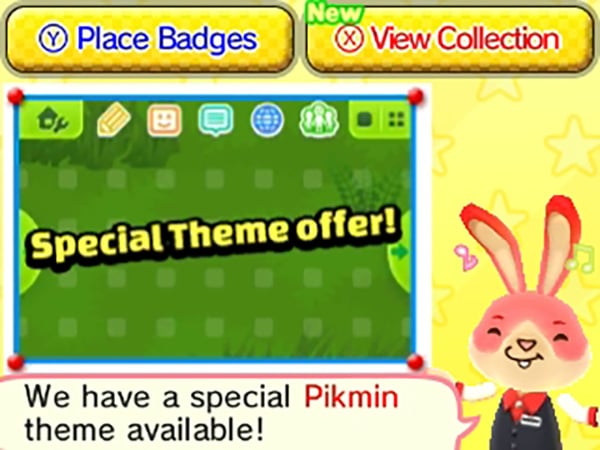 There's also still a set of special "thank-you" badges to collect, but time is running out! Until September 22nd at 3:00 a.m. PST, every dollar spent in the Arcade will reward players with one of four badges featuring the buns responsible for your moth-filled wallets.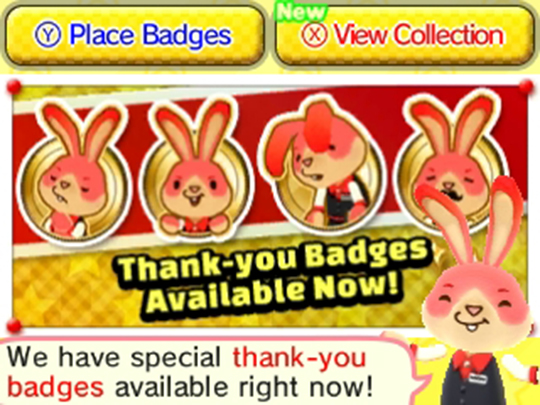 That's all for today! Catch you tomorrow!
Leave a Comment