Nintendo's jump to mobile gaming was one that came as a surprise to most fans, though a welcome one at that. After the death of the late Iwata, the company's new president, Tatsumi Kimishima, took a brand new approach to how Nintendo handled its IP, and so far it seems to have been working in Nintendo's favor.
With two full-blown games already available on both iPhone and Android (Miitomo and Pokémon GO), and more on the way, it's safe to say that Nintendo made a smart move. However, up until a couple weeks ago, it may have struck some fans as odd that Mario had yet to even been made mention of in regards to mobile gaming. While more obscure franchises such as Animal Crossing and Fire Emblem, had been given official announcements for phones and tablets, Nintendo's claim to fame character was nowhere to be found.
I know I speak for everyone on the Nintendo Wire team when I say we really didn't think we'd be reporting on anything that came out of an Apple event (though we were both excited and happy that we got to!). Miyamoto's appearance shocked us all, but I also think that after we'd seen his presentation, we were all left thinking, "Why didn't we think of this before?!"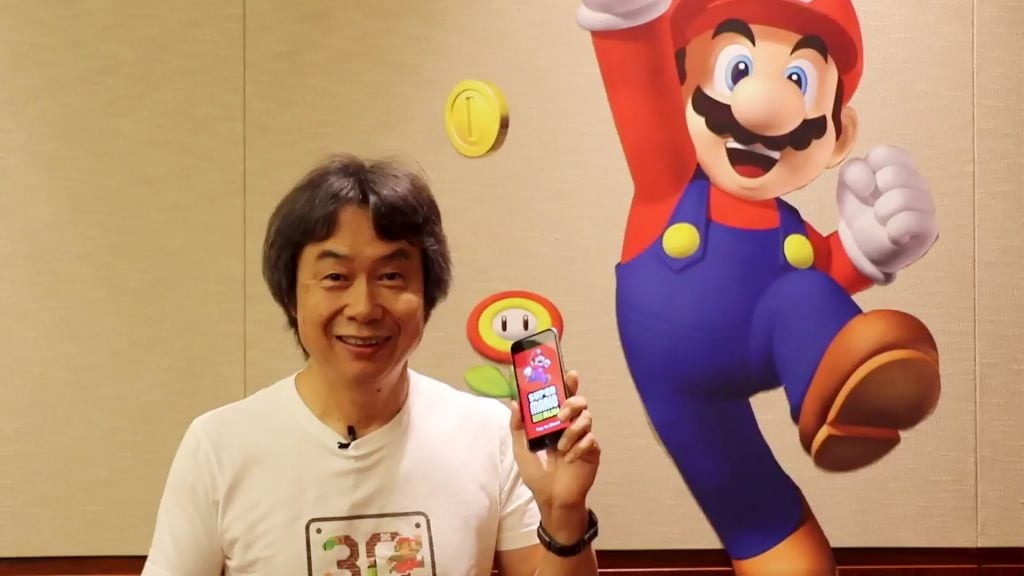 Super Mario's simple but engaging mechanics, gameplay, and at this point iconic design, seems to lend itself perfectly for something like a mobile app. So while we were getting the server-intensive Pokémon GO, Nintendo was holding back Mario for seemingly no reason.
Oddly enough, though, Super Mario Run had been in the works for quite some time before its announcement.
All the way back to when Mr. Iwata was still alive, in fact. In a recent Yahoo! interview with Miyamoto, he is quoted as saying, "Apple invited him to have a conversation about how the two companies could work together and they started working on "Miitomo" and then this opportunity came up."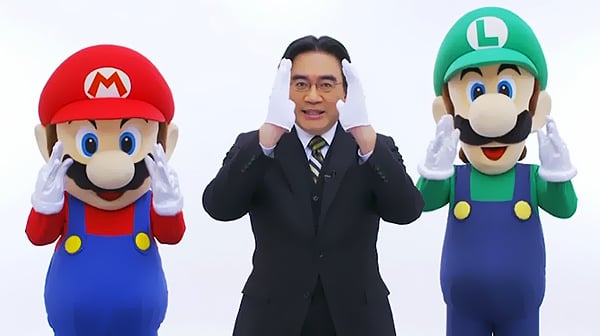 The reasoning behind Mario's delay is a lot simpler than people might expect. Similarly to Apple, we all know how careful Nintendo is of how its brand is perceived, and they wanted to wait until they were confident and comfortable with the tech they were being provided when developing for third-party devices. Understandably, Nintendo would want to absolutely perfect a game about their mascot. And this goes for all the games Nintendo is planning to develop for mobile, but it rings especially true for Mario.
And fans can rest easy, as Miyamoto has confirmed that there are more plans for mobile on the way.
Are you excited about Super Mario Run, or do you think Nintendo should have started with their iconic red plumber?
Leave a Comment