Ready those Mega Busters, 'cause Mega Man catchers have returned to the Nintendo Badge Arcade! Check out the new goods below!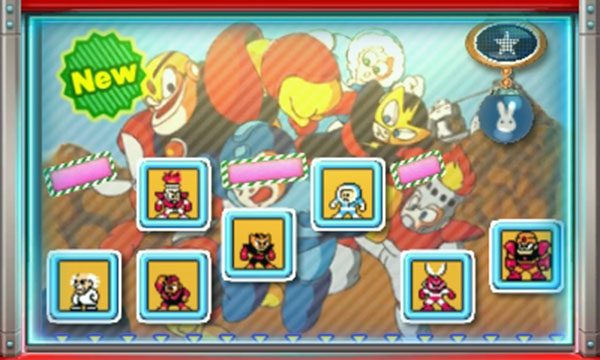 Free play?: Nope!
Practice catcher: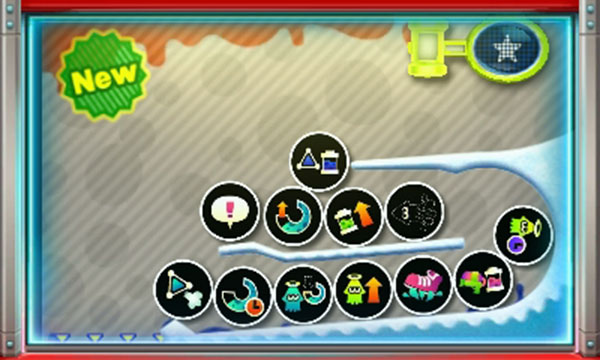 It's the final day for all of the Arcade's current Rhythm Heaven badges, as well as the pixel insect catcher from today!
Don't forget about this week's theme promotion! Until September 22nd at 3:00 a.m. PST, a purchase of 10 plays will secure you this killer Pikmin 3DS home screen theme!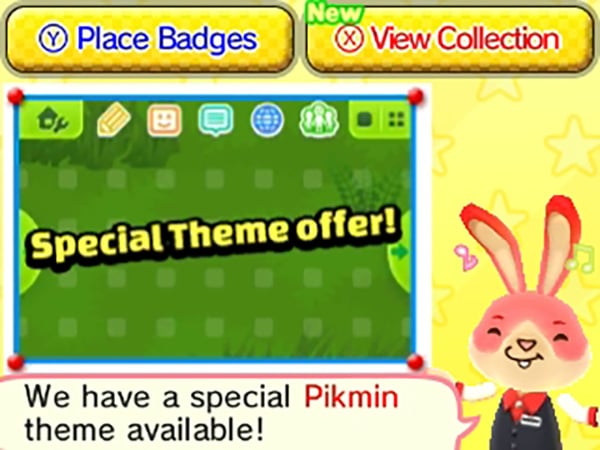 Also, don't forget about the Arcade's set of special "thank-you" badges! Until September 22nd at 3:00 a.m. PST, every dollar spent in the Arcade will reward players with one of four badges featuring the mad rabbit himself.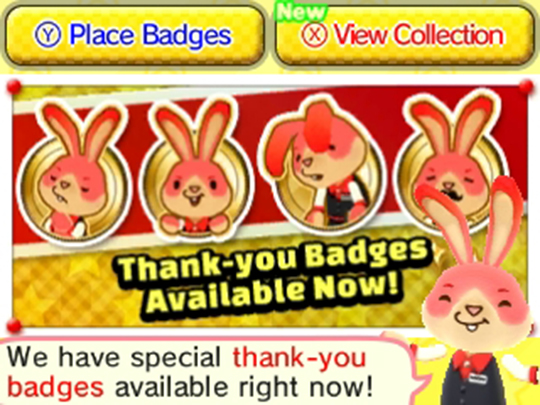 That's all for today! Catch you tomorrow!
Leave a Comment