A huge piece of news was casually dropped earlier today during a Monster Hunter Stories stage event at the Tokyo Game Show: a Hollywood movie adaptation of Monster Hunter is in progress.
It was announced by long-standing Monster Hunter producer Ryozo Tsujimoto, who also clarified that the movie wouldn't be based on Monster Hunter Stories and would instead adapt the main series. Very few other details were revealed.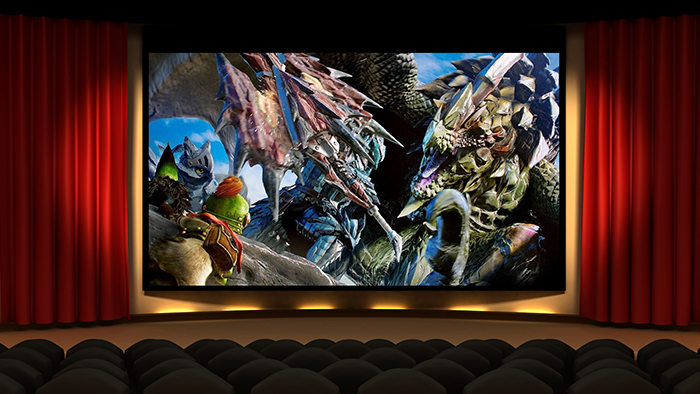 This isn't the first we've heard of a Monster Hunter movie, as back in 2012 it was reported that Paul W. S. Anderson was interested in working with Capcom to bring Monster Hunter to the big screen. Anderson is well known at this point for directing several very, very loose adaptations of the Resident Evil series, the last of which will be releasing at the end of this year in Japan and in January in North America. It wouldn't be a stretch to imagine him continuing to work with Capcom after that film is wrapped up, but we'll have to wait and see.
Leave a Comment