Pokémon Sun & Moon is just around the corner, and with a new region comes a new anime series.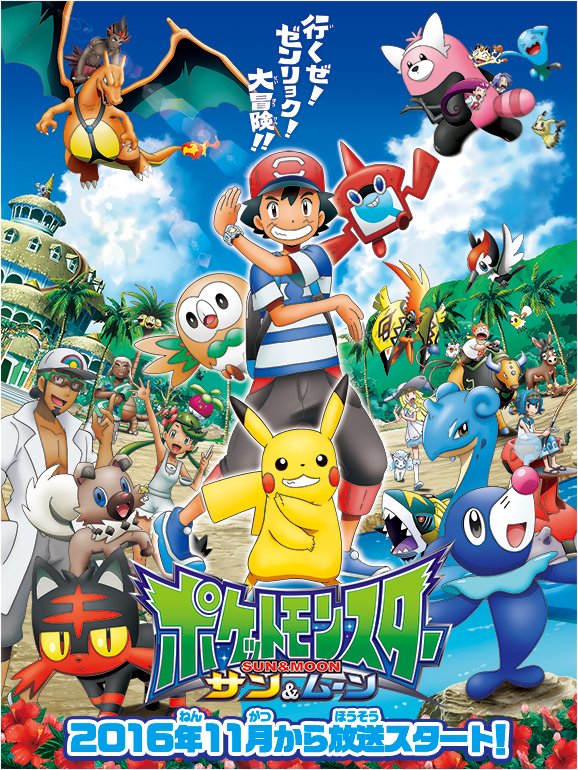 The first look at the Sun & Moon anime can be seen below. This season, it appears that Ash will be attending school in Alola with some familiar faces from the game. The art style appears to have been drastically changed – for better or for worse.
The new season of Pokémon starts this November in Japan. Stay tuned for more details!
Leave a Comment