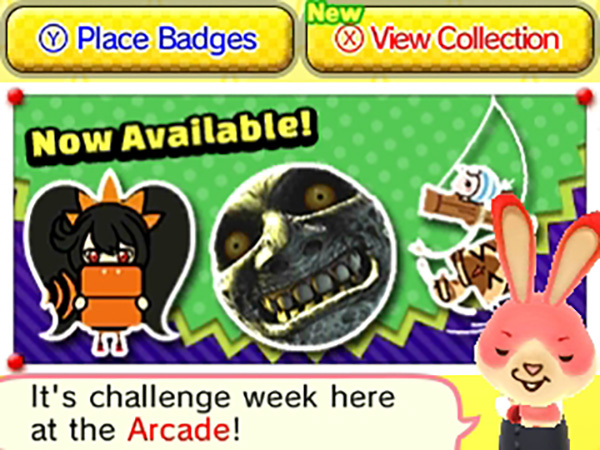 It's challenge week in the Arcade, featuring some of the toughest catchers from the past year! Fortunately, that means there's a wide variety of game franchises to choose from. Be sure to check out the full gallery below: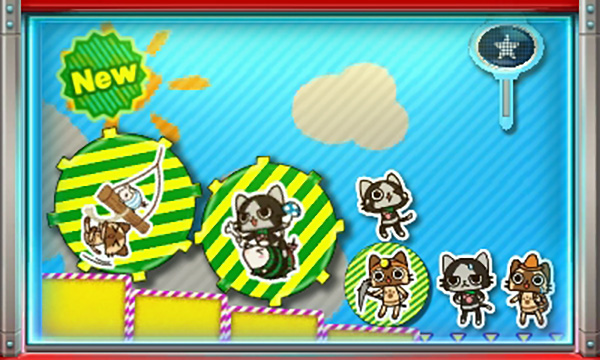 Most notable this week is the quadruple threat of completely new Generation VI pixel Pokémon catchers. They're only sticking around for the day though, so act quick if you want to add them to your Pokédex.
There's also a brand new special theme promotion starting today! Until September 22nd at 3:00 a.m. PST, a purchase of ten plays will secure you this adorable Pikmin home screen theme. Finally, a proper home for all those Pikmin badges you've been hoarding.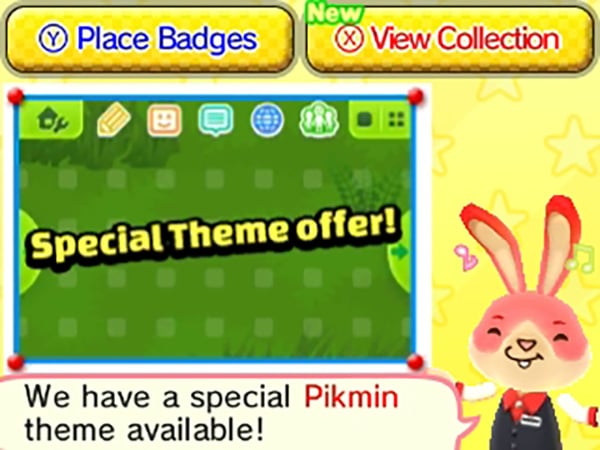 Don't forget about this week's set of special "thank-you" badges! Until September 22nd at 3:00 a.m. PST, every dollar spent in the Arcade will reward players with one of four badges featuring the bowtied bunny himself.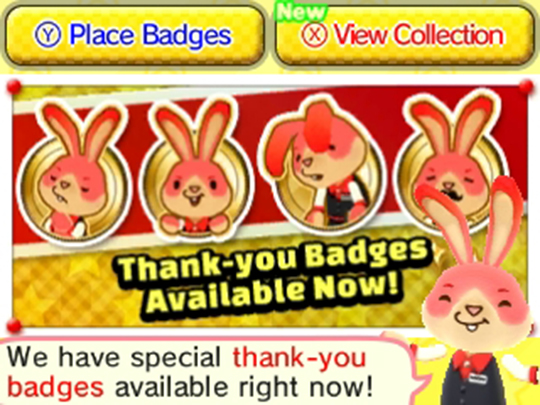 That's all for today! Catch you tomorrow!
Leave a Comment