We're less than three days away from the launch of Pokémon GO Plus and we still don't know everything the device is going to do. Originally, the device was plugged as a companion to Pokémon GO, which required the app to be open to count steps or catch Pokémon. Now, according to one lucky Reddit user who happened to snag the device a few days early, we're learning that might not be the case after all.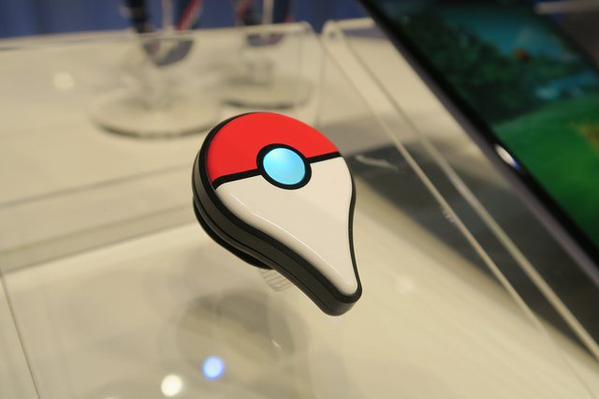 Reddit user c-a-m-i has been testing the device since yesterday and confirmed that the device did in fact track distance while the phone was in sleep mode.
"Egg and buddy distance went up 1.1km with phone locked. Confirmed it tracks distance when app in background."
This means that it's possible to collect candy and hatch eggs while preserving that precious battery life.
Stay tuned to Nintendo Wire in the coming days for more information on Pokémon GO and any hidden secrets it may hold as launch day approaches on Friday.
---
Leave a Comment