Prepare your 3DS home screen for an onslaught of Felynes and Hitmons, 'cause more Monster Hunter and Pokémon badges have made their way to the Nintendo Badge Arcade! Check out what's new below!
Free play?: No.
Practice catcher: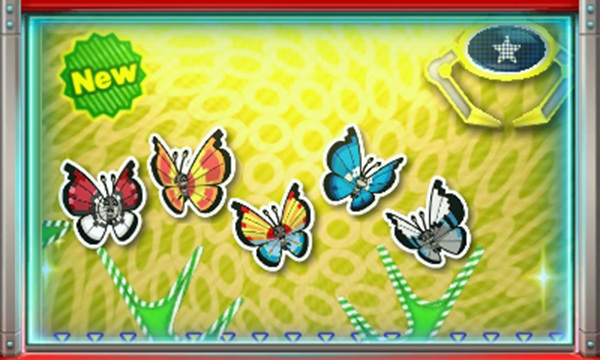 It's the final day for every catcher currently in the Arcade, so prepare for a massive refresh tomorrow! Don't have that badge you've been eyeing lately? Now might be a good time to grab it!
Don't forget about the Arcade's special "thank-you" badges! Until September 22nd at 3:00 a.m. PST, every dollar spent in the Arcade will provide players with one of four badges featuring the Arcade Bunny himself!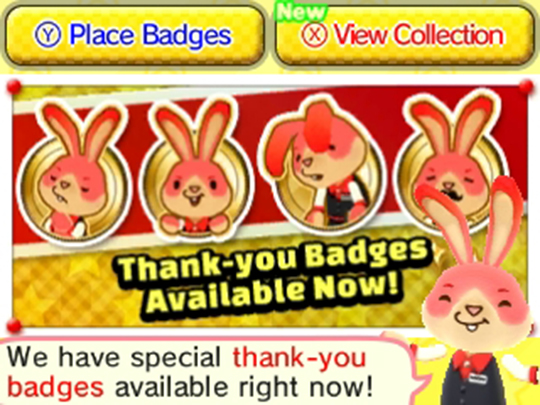 That's all for today! Catch you tomorrow!
Leave a Comment