The time has come – Mario stickers are now available on iOS devices. What would be a sign of the apocalypse a few months or even weeks ago is now a reality, as the stickers are available for free in order to promote the upcoming Super Mario Run. What's more, the assets used are all new renders of Mario's glorious mustachioed face.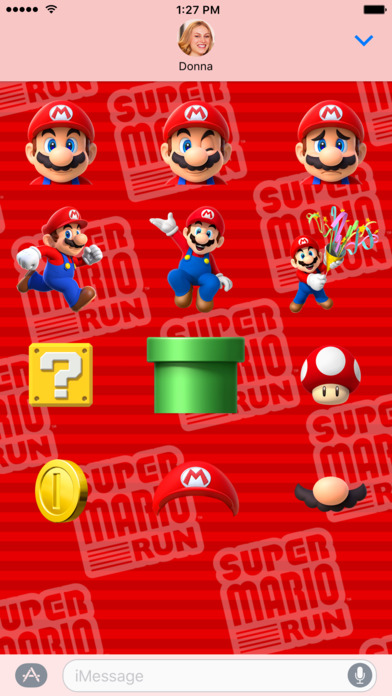 While the stickers cost nothing, they do require iOS 10 to use, which means the majority of the public won't have access to them yet. Given that the update hits tomorrow, however, consumers won't have to wait long to spam Mario's winking expression.
Super Mario Run is available this December for iOS devices, and will release on Android at a later date.
Leave a Comment