We recently announced that this year's Customs for a Cure charity livestream will be held on October 1st, and we couldn't be more excited for the 24 hour event! Our team has been busy getting together hosts, special guests, custom amiibo that will be auctioned off, and other goodies that will be used in giveaways hosted throughout the stream.
The planning doesn't end there though: We're still greatly in need of items we can use in the giveaways! And by items, we mean things like video games, toys and amiibo. Just like last year, we'll be using these items as prizes for people who donate to our charity of choice, St. Jude Children's Research Hospital. Tiers consisting of different dollar amounts will be available during the livestream, and we'll announce when prizes and prize packs will be given away throughout the day to those who donate to certain tiers. The more prizes we have, the more we can give back to those who support an amazing organization like St. Jude!
Remember, 100% of the proceeds will be going directly to the hospital– and every item and donation makes a difference. If you've been looking for some way to help a truly heartfelt cause, this could be your chance! We'd love for you to consider donating one or more items in one of the categories we listed above.
If you're interested, simply follow the directions below:
1. Email: [email protected]
2. Use the subject line: Donating for CFAC 2016
3. Let us know you're interested in donating an item (or items) and give us a general idea of what you would like to send.
4. Wait for our reply, which will include the address you can send the package to (along with our eternal thanks).
Ideally, we'd like to get item donations in at least a few days before the livestream. Having them in hand by Wednesday, September 28th, would be extremely helpful.
Many thanks for your support. We'd love to hear from you!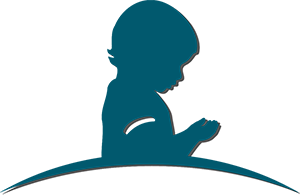 Leave a Comment