Hey there! Tons of Monster Hunter and Pokémon badges have returned to the Nintendo Badge Arcade! Let's take a look at what's new, shall we?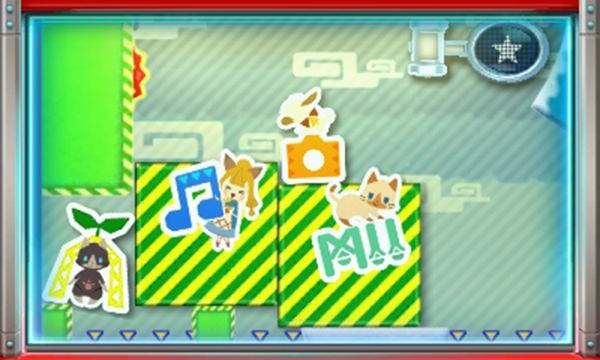 Free play?: YES!
Practice catcher: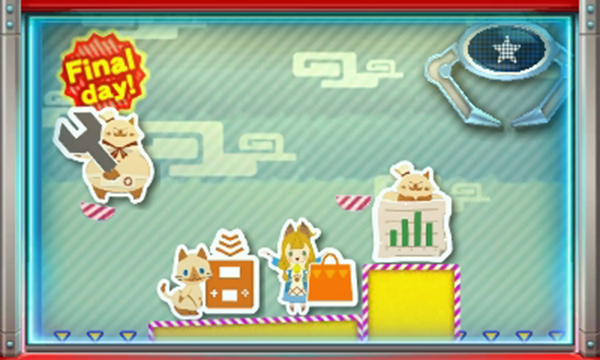 It's the final day for all of today's returning badges! Grab 'em while you still have time!
Don't forget about the Arcade's special "thank-you" badges! Until September 22nd at 3:00 a.m. PST, every dollar spent in the Arcade will reward players with one of four badges featuring the Arcade Bunny himself!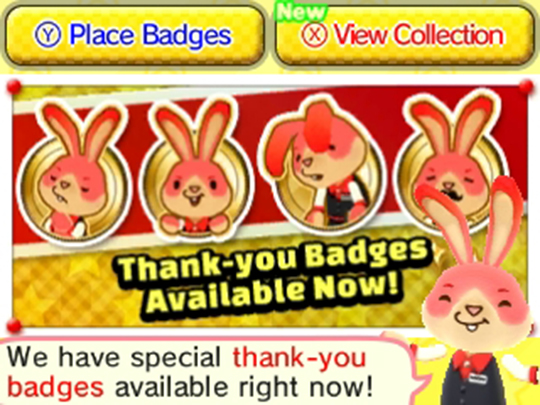 That's all for today! Catch you tomorrow!
Leave a Comment