Keep an eye on your mobile devices, Trainers! Niantic has announced that Pokémon GO version 1.7 for iOS and 0.37.0 for Android is starting to roll out! The biggest change included is the use of Buddy Pokémon, which allows Trainers to walk their favorite monster to earn extra candy! You can read the full change log below.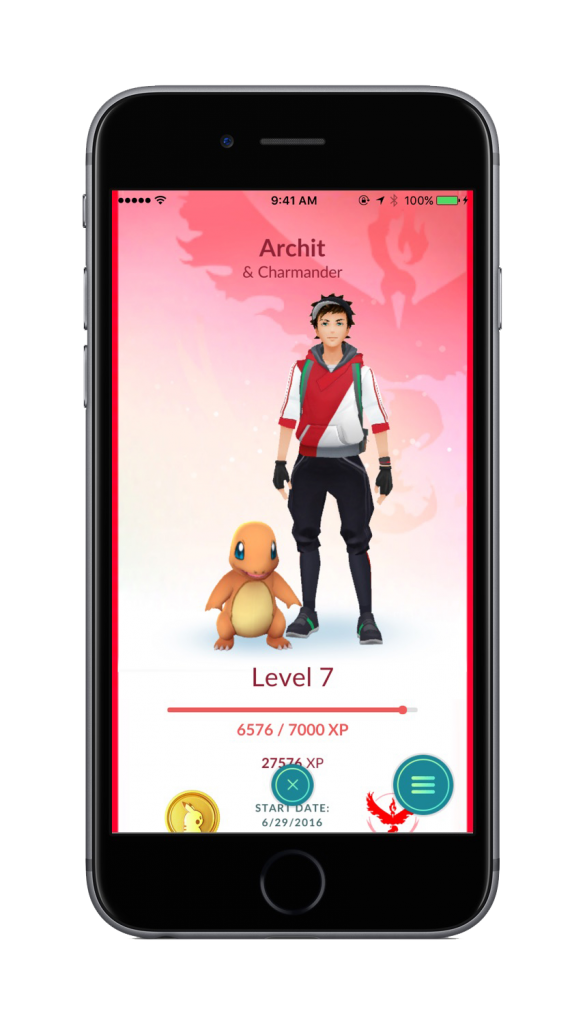 – Implemented Buddy Pokémon: Trainers will now be able to choose one of their Pokémon to be their buddy. A Trainer can earn – Candy for their Buddy Pokémon by walking a certain distance.
– Made it easier to select smaller Pokémon on the screen.
– Fixed an issue where Eggs would sometimes hatch without displaying the animation.
– Improved performance reliability when a device switches networks to no longer cause the application to hang or stop updating.
– Pokémon GO Plus support
– Minor text fixes.
It doesn't appear that the update is live yet in most areas, but keep an eye on Nintendo Wire for details on when the update hits your device of choice!
Leave a Comment