Some amazing news dropped for western anime fans yesterday: the two biggest anime providers, Crunchyroll and Funimation, will be teaming up and sharing shows from their libraries.
In its latest news post, Funimation states that the partnership is being formed so there'll be "no more hunting for who's got your favorite shows each season, and it means each company can focus on what they do best." In Funimation's case, they aim to create "more dubs than ever before".
One of these shows that'll receive the dub treatment is the Ace Attorney anime, which has been exclusive to Crunchyroll's streaming service in the west for a few months now. In Crunchyroll's news post, the company states Funimation will release a subbed and dubbed version of the anime via both home video and electronic-sell through means at some point in the future.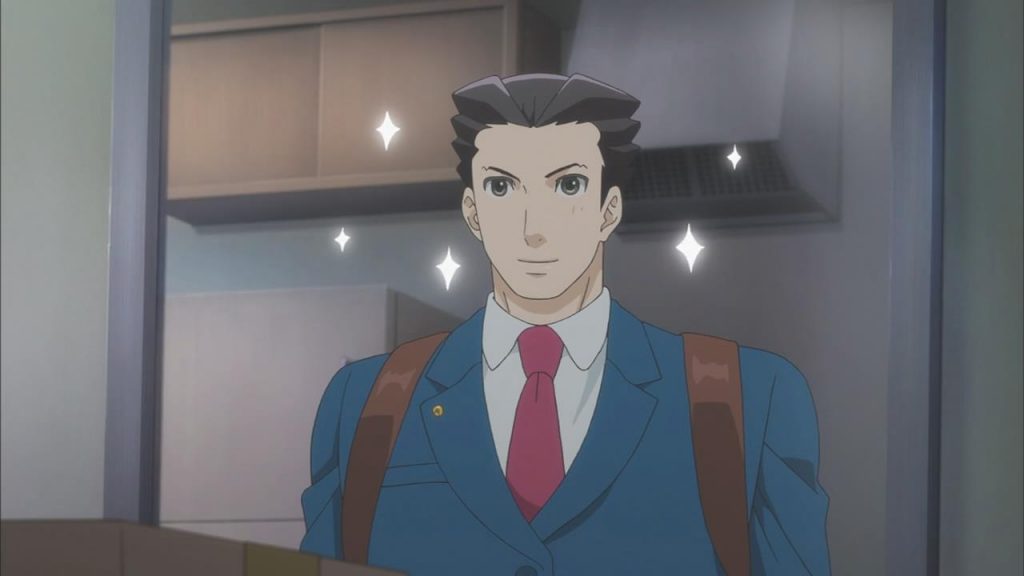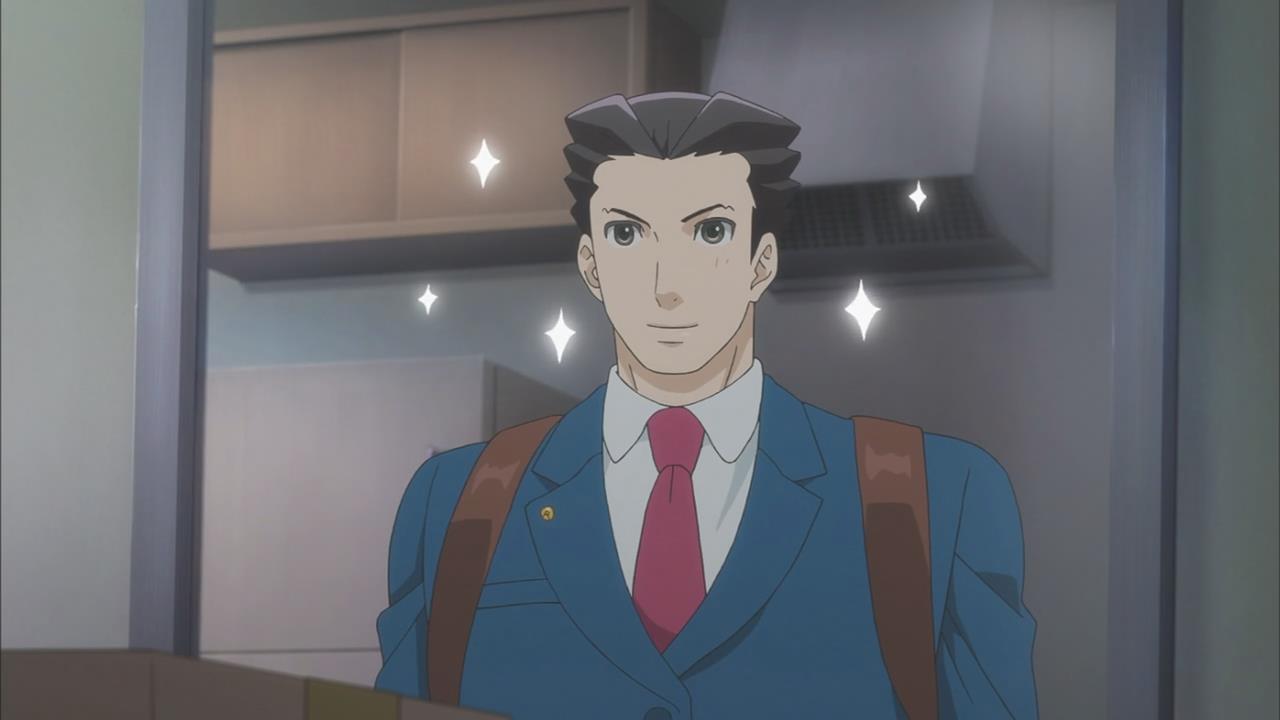 Recent Ace Attorney games have had an established English voice cast, with Phoenix Wright himself being voiced by Sam Riegel. It's pretty likely we'll see these cast members return, considering Funimation got the majority of the Tales of Zestiria voice actors to return for its anime adaptation, but there's always the possibility they'll be recast.
We'll be sure to bring you more specific details as and when they're revealed!
Leave a Comment