Replacing yesterday's horde of Pokémon catchers are five new ones, featuring Bug, Fairy and Flying types! Be sure to capture the ultra rare and legendary Mega Diancie before she disappears into the ether tomorrow with the rest of them!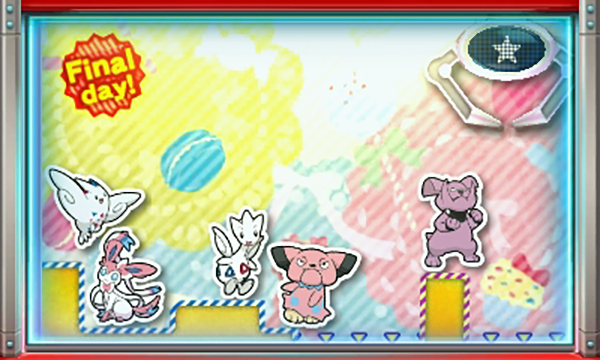 Free play?: Not today. Sorry Pikachu.
Practice catcher: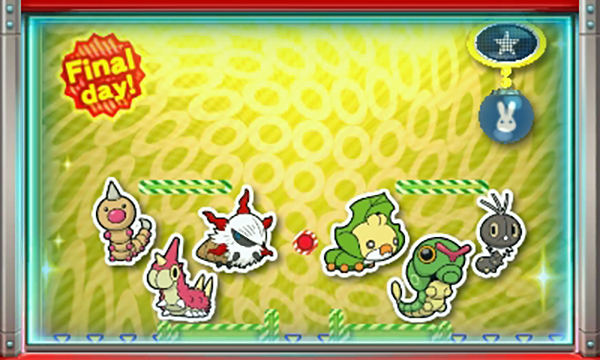 There's also a new set of special "thank-you" badges to work towards. Until September 22nd at 3:00 a.m. PST, every dollar spent in the Arcade will reward players with one of four badges, the final of which features the big boss of the arcade himself in all his moustached glory (not that Big Boss).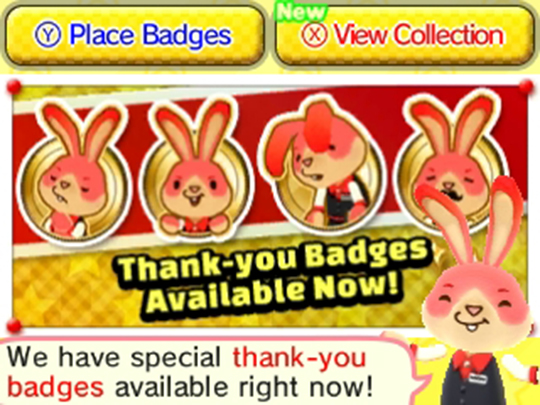 That's all for today! Catch you tomorrow!
Leave a Comment