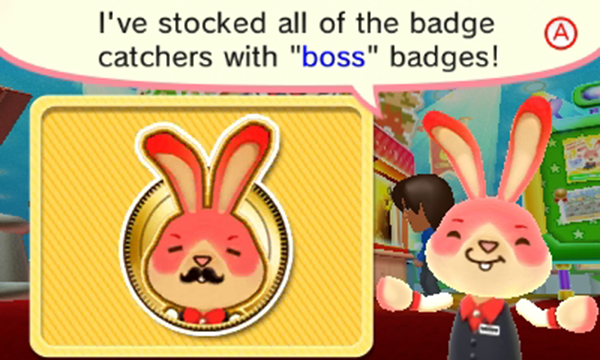 The Nintendo Badge Arcade is celebrating the various bosses of the Nintendo universe today! The likes of Yellow Devil, Bowser, Wart, Ridley and more are waiting for you to add them to your 3DS home screen! Check out what's new: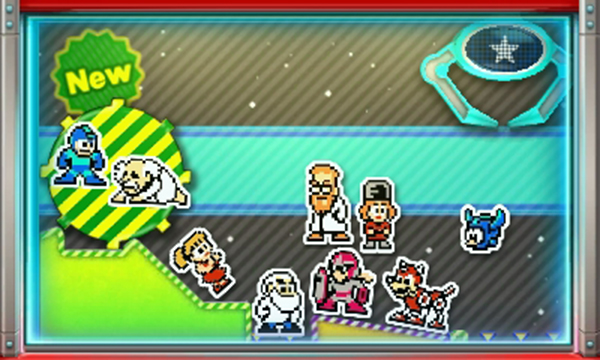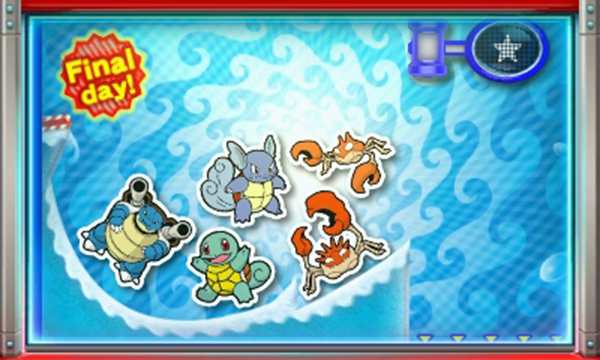 Free play?: Yep!
Practice catcher: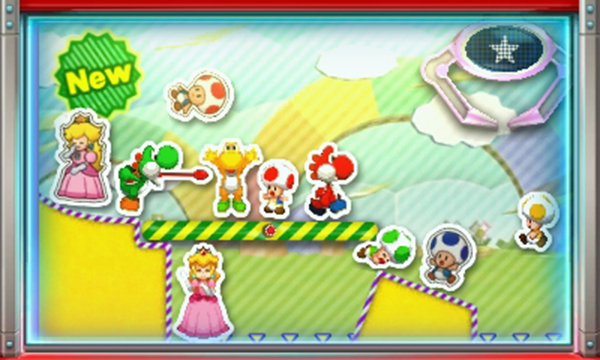 It's the final day for today's returning Pokémon badges, so be sure to grab those before they leave tomorrow!
There are some new "thank-you" badges in the Arcade today! Until 3:00 a.m. PST on September 22nd, every dollar spent in the Arcade will nab you one of these four special badges!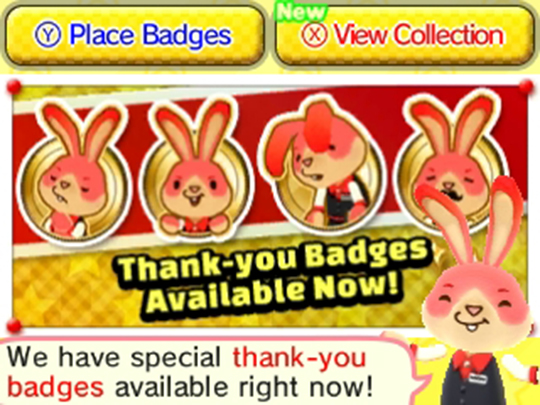 That's all for today! Catch you tomorrow!
Leave a Comment