UPDATE 9/8/2016: The Pokémon Company has released the first official screenshot of the newly unveiled Oak. Samson Oak is the cousin of Professor Oak from Kanto and specializes in regional variants.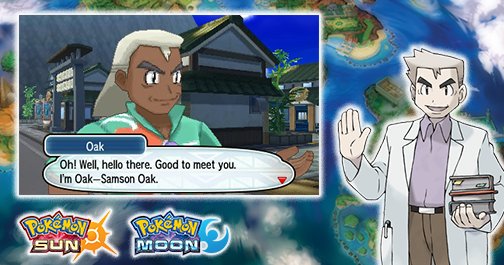 Samson Oak does research on the regional variants that have taken root in the Alola region. He's a cousin of the Professor Oak—the famous authority on Pokémon research in the Kanto region. The two could practically be twins!

---
A new trailer for Pokémon Sun & Moon has been released and it included some interesting tidbits of news.
First and foremost, Professor Oak is back and tanner than ever!  (Correction: The character in question is actually Nariya Oak, Professor Oak's cousin. It's unclear exactly what role Nariya will play, but if he's anything like his cousin, I'm sure he'll be an asset!)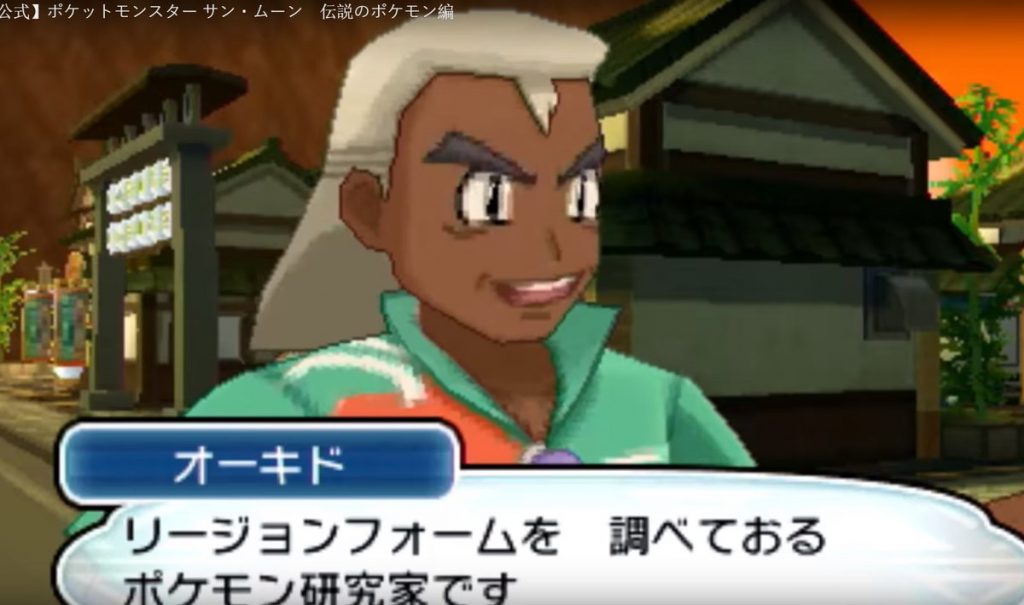 There are also several new 3D cutscenes included that show off some beautiful landscapes. Check it out below!
Leave a Comment