It looks like the mystery surrounding the Legendary Pokémon Zygarde just got a little more interesting. In today's Pokémon Sun & Moon trailer, we got our first look at the Zygarde Cube, a mysterious green cube that allows you to store both Zygarde cells and cores inside.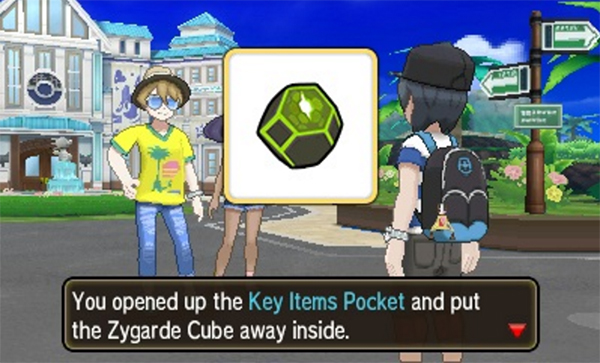 Collecting cores and cells inside the Zygarde Cube throughout your Pokémon journey will in some way help you locate Zygarde itself– although, at the moment, it's unclear how.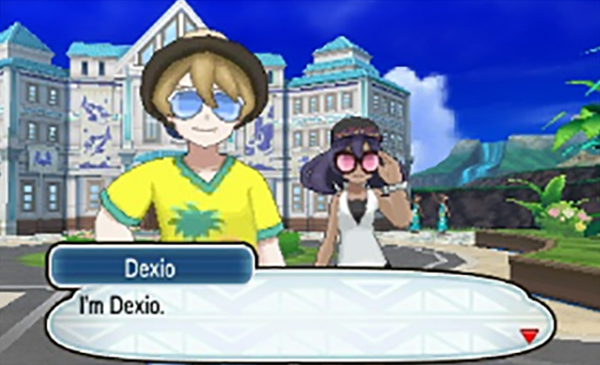 We also get our first look at two new characters, Dexio and Sina, assistants to the professor. While their roles in the game have not been fully revealed, it appears they'll be helping you in your journey to locate Zygarde.
Pokémon Sun & Moon launches in North America on November 18th. Pre-order Pokémon Sun or Pokémon Moon on Amazon. Save 20% with Prime!
Leave a Comment