A new trailer for Pokémon Sun and Moon was released in Japan this morning, and it is a continuation of the narrative shown in the first trailer released back in May. That trailer was also recently released in the US as the first video in the Train On series.
The new trailer continues following the same group of friends, but begins with the new kid being taunted by his Hawaiian friend for losing a Pokémon battle with him. He runs off and avoids the entire group at school the next day when they try to talk to him. That night, sitting alone at his house, he catches a Minior and is reminded of an adventure he went on with his new friends.
With those fond memories fresh in his mind he goes to his friends house and apologizes, and with a shake of hands all is right in the world. The trailer then cuts to a quick montage of various Pokémon using Z Moves and finishes with a tag promoting the Munchlax distribution and the distribution of a Snorlax GX TCG card.
Another important thing about this trailer is that we are shown what appears to be an evolution of Cutiefly at around the one minute mark. The Pokémon is definitely new, and shares a lot of Cutiefly's distinct features.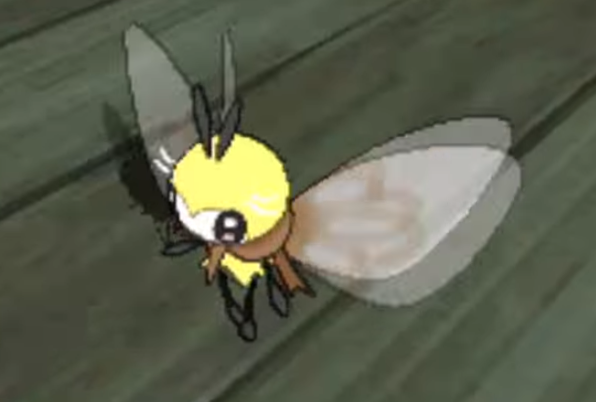 We'll bring you the latest Pokémon Sun and Moon news as and when it's released.
Leave a Comment