Many of the old veterans of Nintendo's early days are treated with a great amount of respect. Miyamoto, Yamauchi, Yokoi and more are names known across the globe, yet there are some creators who are much less famous than their contemporaries.
One such man is Shouzou Kaga, the creator of Fire Emblem and director of the second through fifth games in the series.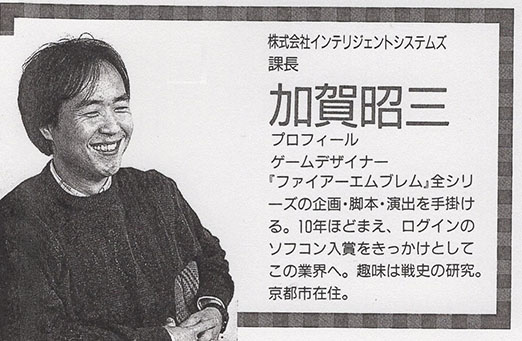 (Source: Shmuplations)
After leaving Intelligent Systems after the franchise's fifth entry, Thracia 776, he formed the studio Tirnanog and created two new SRPGs — TearRing Saga and Berwick Saga — that acted as sister games to Kaga's old series.
In the 10+ years since Berwick Saga's release, news of his work has been quiet… until recently.
Kaga today released Vestaria Saga Part I, an SRPG he has been working on for several years. Made with SRPG Studio (a software creation tool similar to RPG Maker), the game is free for download from the official site, though currently only in Japanese.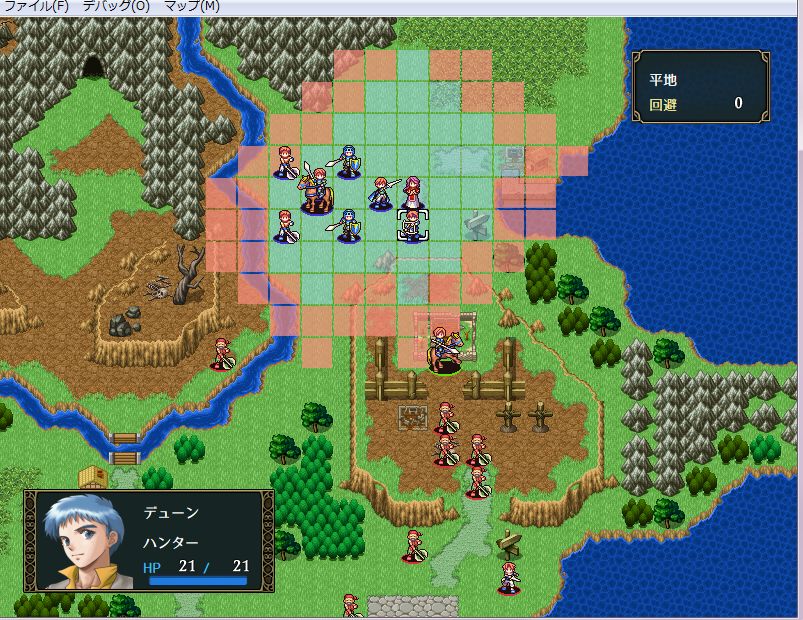 Given the FE community's long history of fan translation projects, it can be presumed that this game will eventually be available in English, as well.
While his work has never been officially made available in the West, Kaga's work on the first five Fire Emblem games is treated with reverence by many. All of the games he helmed were creative, ambitious and took their own risks, and there are some who lament every FE game after he left as subpar experiences. Hopefully this game can satiate their desires.
Leave a Comment