This week's Linkapalooza continues with repeat Zelda II and Majora's Mask catchers swinging by the Arcade! Check out the full gallery below:
Free play?: Yup! After all, it's dangerous to go alone.
Practice catcher: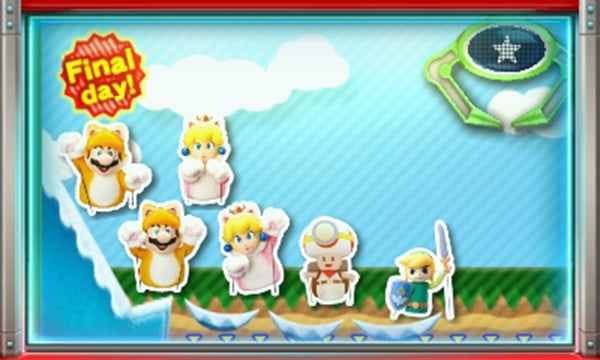 It's the last day to nab those Cat Mario Show badges. Fortunately, they're also featured as today's practice catcher, giving you plenty of opportunity to level up those catcher skills before attempting the real thing.
Of course there's also this week's theme promotion to work towards! From now until September 8th at 3:00 a.m. PST, prepare for the inevitable return of A Link Between Worlds badges by spending just two dollars on ten plays to secure this matching home theme.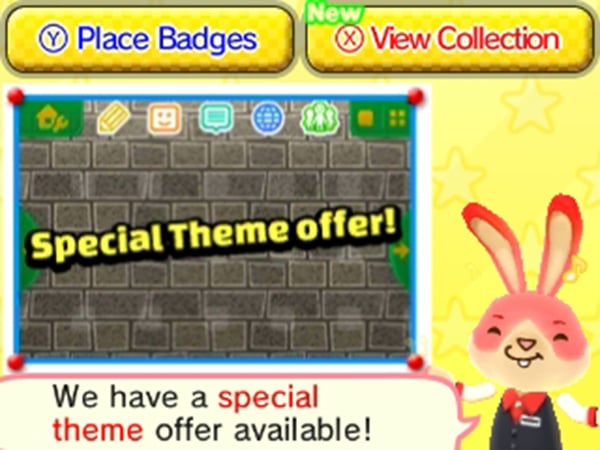 Finally there's still plenty of time to nab this week's set of special "thank-you" badges. From now until September 8th at 3:00 a.m. PST, every dollar spent in the Arcade will reward players with one of four badges featuring the ever-joyful bunny himself.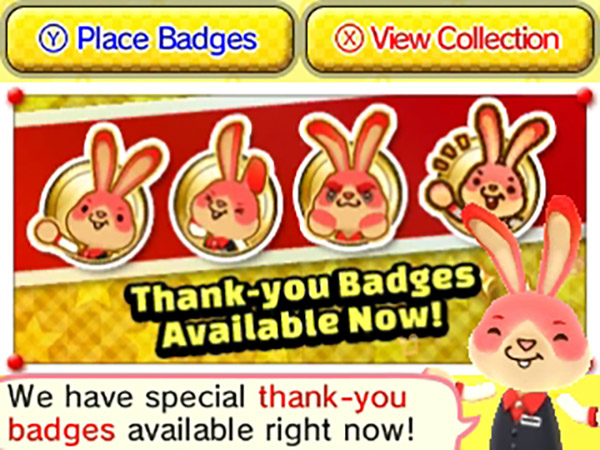 That's all for today! Catch you tomorrow!
Leave a Comment