It really seems like the Pokémon Company is going all out promoting the villainous teams next month, as on top of the Pokémon distribution and Pikachu costumes they'll also be offering a selection of clothing and accessories for anyone who wants to feel a little bit evil this October.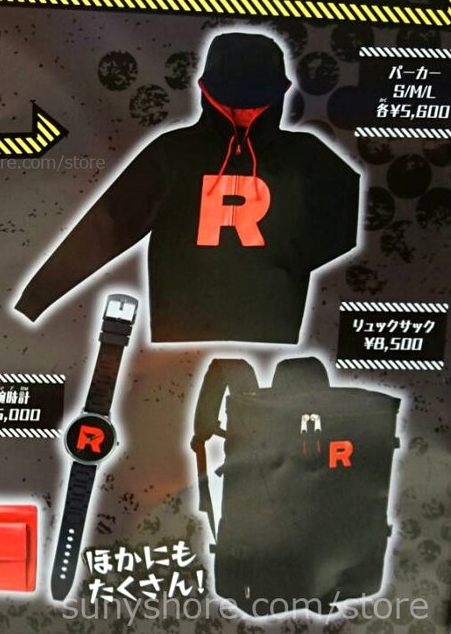 For starters you can dress as a very casual Team Rocket Grunt with your own red "R" emblazoned hoodie, and you can complete the look with a wristwatch and backpack. A slightly more subdued Team Rocket wallet will also be available.
Those who want to show their allegiance to one of the other teams can pick up a blind-box containing one of 12 different pins, 6 of which are standard colored versions of the team logos and the other 6 are a bit flashier.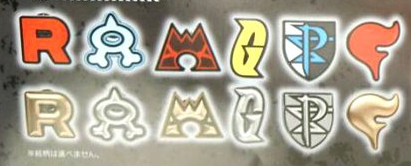 All of these items will be made available in Japan on October 8th, coinciding with the other villainous team releases.
---
Source: PokéShopper
Leave a Comment