Two more Legend of Zelda: The Wind Waker catchers are breezing through the Arcade today, featuring various badges of rupees and items! Feline lovers will also be happy to know some pixel cats also managed to claw their way back.
Free play?: Nope, not today.
Practice catcher: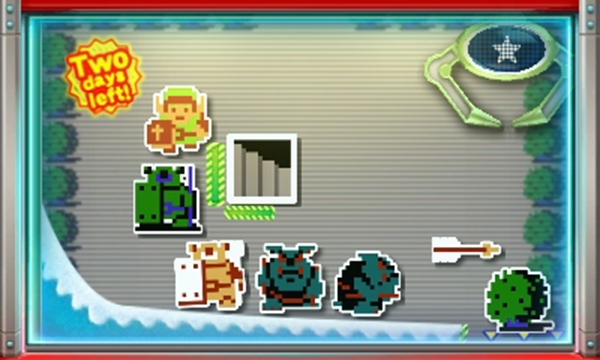 Be sure to adopt some of those pixel cat badges before they're sent back to the pound tomorrow. All four Mega Man catchers will also be beaming out in the morning. Trust me, you'll need every one of those Robot Masters' powers if you intend to defeat the nefarious Dr. Wily!
Of course there's also this week's theme promotion to work towards! From now until September 8th at 3:00 a.m. PST, spend just two dollars on ten plays to secure this Legend of Zelda: A Link Between Worlds home theme.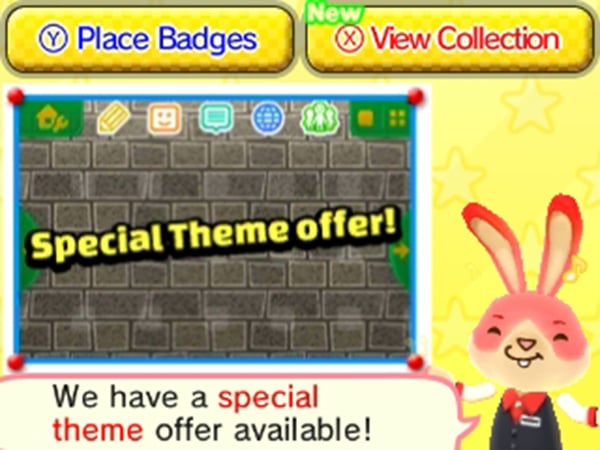 Finally, there's still plenty of time to nab this week's set of special "thank-you" badges. From now until September 8th at 3:00 a.m. PST, every dollar spent in the Arcade will reward players with one of four badges featuring the rascally rabbit himself. Silly rabbit: badges are for kids!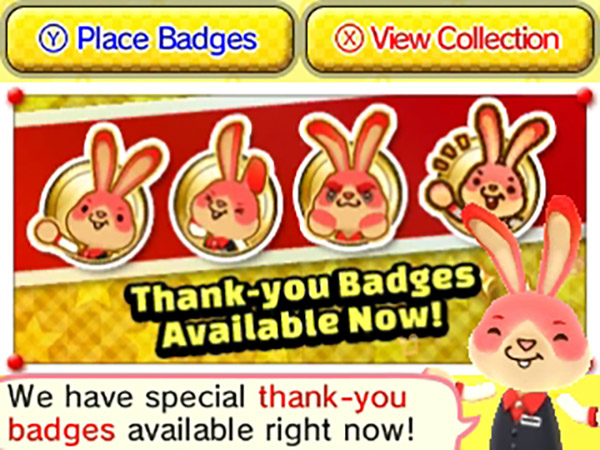 That's all for today! Catch you tomorrow!
Leave a Comment