This morning's Nintendo Direct was meant to be focused exclusively on 3DS titles, but, as always, Nintendo had a few tricks ready to go right in the middle of the direct. Reggie Fils-Aime started the Legend of Zelda segment with a look back at several Legend of Zelda games via montage, a small nod to Zelda's 30th Anniversary. The montage ended with Reggie introducing the NES Classic Edition, remarking that we will be able to enjoy the original Legend of Zelda in all of its glory when the NES Classic Edition launches on November 11.
Up next was the introduction of four new Legend of Zelda amiibo: 8-Bit Link, Ocarina Link, and a special two-pack consisting of Toon Link and Toon Zelda. All four of these new Legend of Zelda amiibo will be launching on December 2, 2016, and they will each have special functionality in The Legend of Zelda: Breath of the Wild when it releases in 2017.
Reggie also mentioned the three Legend of Zelda books being released by Dark Horse Comics in 2017. We then got a more in-depth look at The Legend of Zelda: Art and Artifacts, which features more than 2,000 illustrations from the Legend of Zelda series. This new Zelda art book is available for pre-order right now on Amazon. You can also immerse yourself even more in the world of The Legend of Zelda by checking out performances of The Legend of Zelda: Symphony of the Goddesses all around the US and the rest of the globe.
The next big Zelda news we received was that The Legend of Zelda: Skyward Sword is coming to the Wii U eShop today. You can go back and experience the earliest playable points in Zelda history again, or for the first time, today! Reggie also mentioned that you can experience even more of Link's adventures on Wii U for cheaper, since The Legend of Zelda: Wind Waker HD is now available as a Nintendo Select for just $19.99.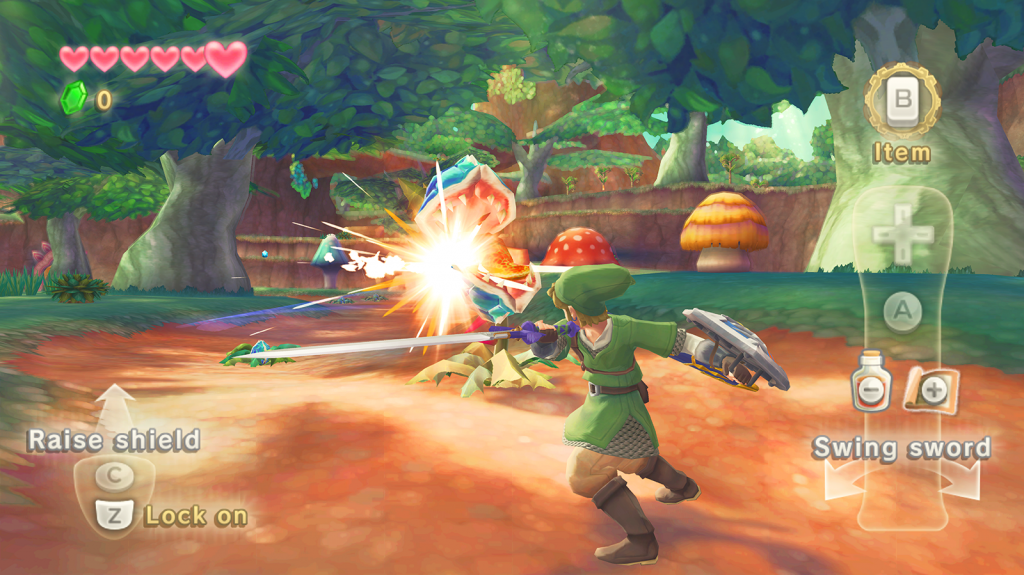 The Direct also showed off our first look at the new DLC pack available for Hyrule Warriors Legends, which is available today. The pack features content from The Legend of Zelda: Phantom Hourglass and The Legend of Zelda: Spirit Tracks.
There was lots of great Zelda news from the Direct this morning, and it's looking like the Year of Zelda is gonna keep going strong with all these new releases and events. Make sure you stay in the loop for all of it by following Nintendo Wire and Amiibo News right here on our site, and on Twitter, Facebook, YouTube.
Leave a Comment