StreetPass Mii Plaza veterans who've long finished collecting all the puzzle pieces, special hats and plaza tickets received some great news in this morning's Nintendo Direct. An update adding new premium content in the form of five new StreetPass Mii Plaza games and various gameplay enhancements are available for download!
Starting today, players can boost past the competition in Slot-Car Rivals, slay demons midair in Ninja Launcher, invest millions in Market Crashers, nourish an army in Feed Mii and gather explorers to seek out treasures in Mii Trek. Each game can be purchased either individually or as a bundle for $2.99 and $8.99 respectively. As a bonus, players get to choose a free game between Slot-Car Rivals or Market Crashers after performing a simple StreetPass Mii Plaza software update.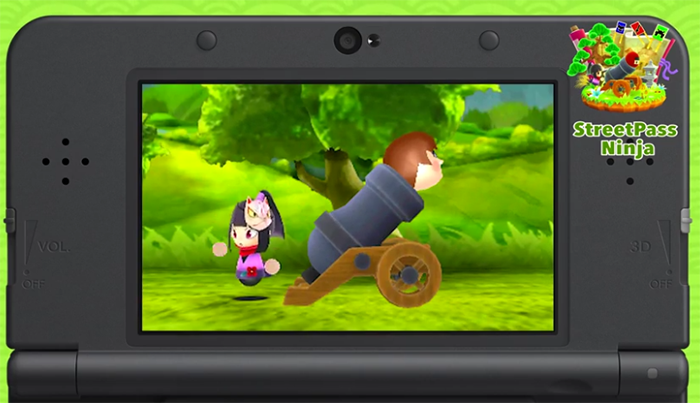 Regardless of whether you buy any of the new games, the Plaza itself is getting a bit of a makeover free of charge. Quick Plaza allows you to swiftly breeze through greetings and get into games quicker, even jumping straight into them directly from the touch screen without sifting through all the welcome animations of new guests. It's apparently even faster on New 3DS systems too! Additionally, players willing to spend $4.99 for StreetPass Premium get the added benefit of lining up 100 individual hits at once, up from the typical 10 (which as we all know tends to max out rather quickly).
That about wraps it up! Be sure to check out the full trailer below for a better look into the games themselves and how each one plays:
Leave a Comment