It's time for the first Nintendo Direct since March, which will focus exclusively on upcoming 3DS titles! It is planned to start at 9:00 CT and last 42 minutes, and you can catch it on both YouTube and Twitch.
We'll be sure to keep this post updated with all of the latest information in descending order, so the most recent news will be on top. Be sure to keep refreshing if you can't catch the stream live! We'll have more detailed articles with official art, screenshots and trailers throughout the rest of the day, too.
---
09:35 CT – And that's a wrap!
09:32 CT – A Pikmin sidescroller for 3DS is being developed for 2017, created with action in mind.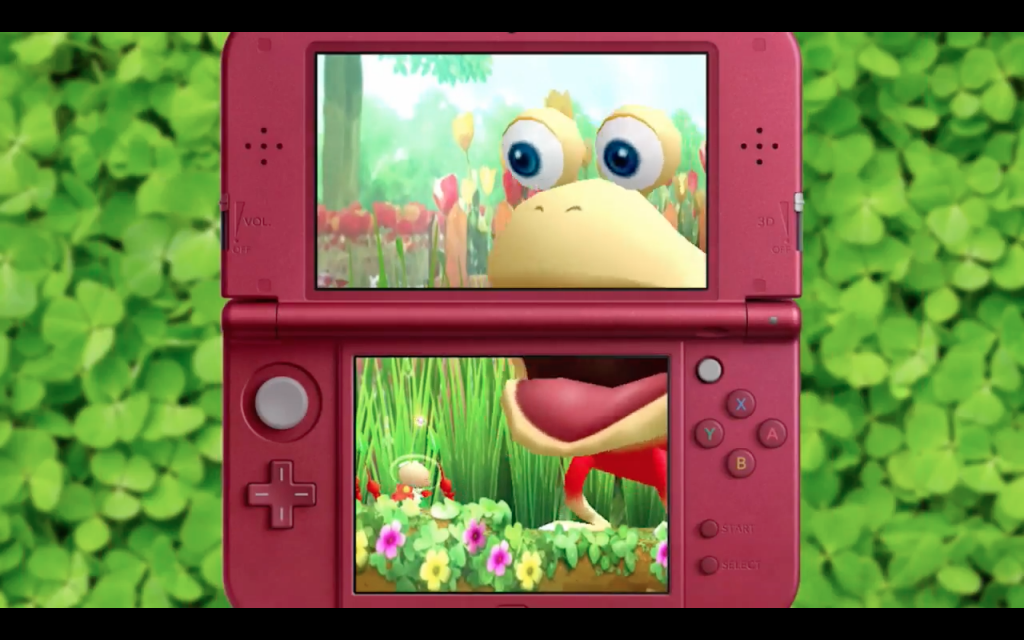 09:30 CT – Mario Sports Super Stars is releasing Spring 2017!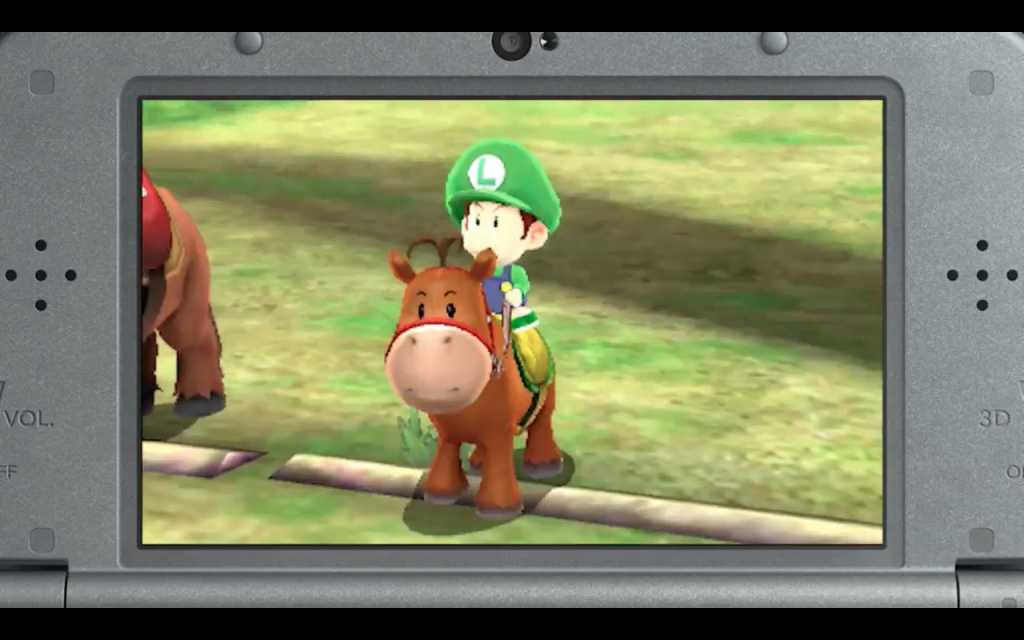 09:29 CT – Ever Oasis shown, still no firm release date outside of just "2017".
09:28 CT – Yarn amiibo figure of Poochy incoming alongside the game on February 3rd, a special bundle will be available.

09:28 CT
– Poochy pups! Curious little pups that help find hidden collectibles.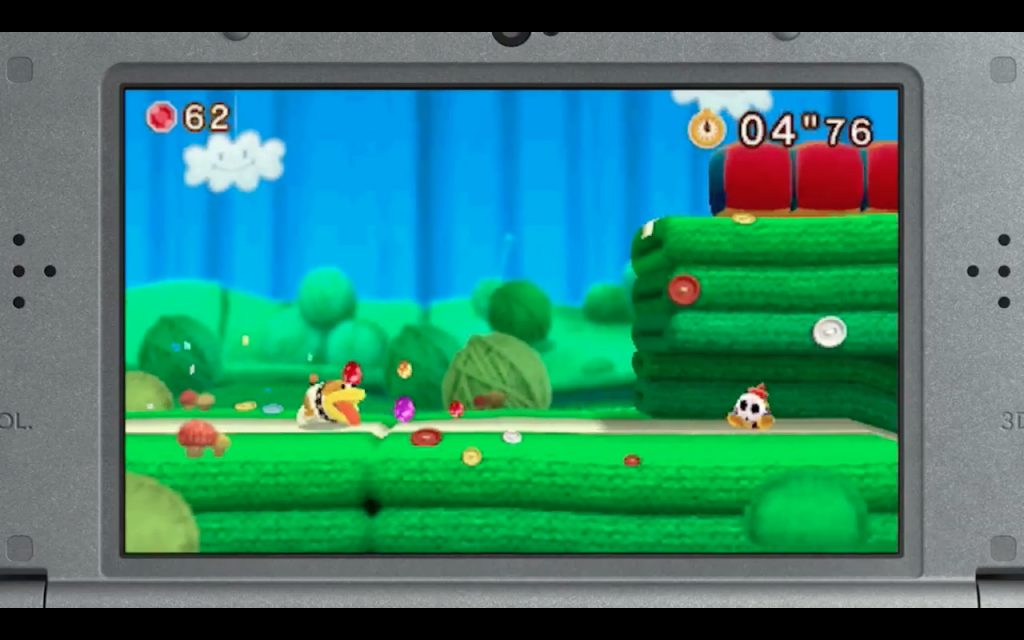 09:28 CT
– Animated shorts coming for Yoshi and Poochy from animation studio Dwarf.
09:26 CT
– Yoshi's Woolly World is heading to Nintendo 3DS, with all the classic stages and some new stages featuring Poochie!
09:25 CT
– Shin Megami Tensei IV: Apocalypse gameplay shown. First run versions come with Medal Emblem bonus.
09:25 CT
– North American orders of Sonic Boom Fire & Ice come prepackaged with a three episode DVD from the show.
09:24 CT
– New Disney themes incoming.
09:23 CT
– Pre-Orders of Disney's Magical Kingdom 2 will come with free Frozen outfits.
09:22 CT
– A Yo-Kai Watch 2 demo is arriving in mid September.
09:20 CT
– Dragon Quest VIII 3DS is confirmed for a 2017 launch.
09:19 CT
– Here's the box-art of the new classic Zelda amiibo!
09:17 CT
– Dark Horse Comics will be releasing a three new Zelda books in 2017.
09:16 CT
– Third Hyrule Warriors DLC pack will be available today, with ghost Toon Zelda with a Phantom as a playable character.
09:15 CT
– Skyward Sword is available to download now via the Wii U Virtual Console.
09:14 CT
– Legend of Zelda series amiibo announced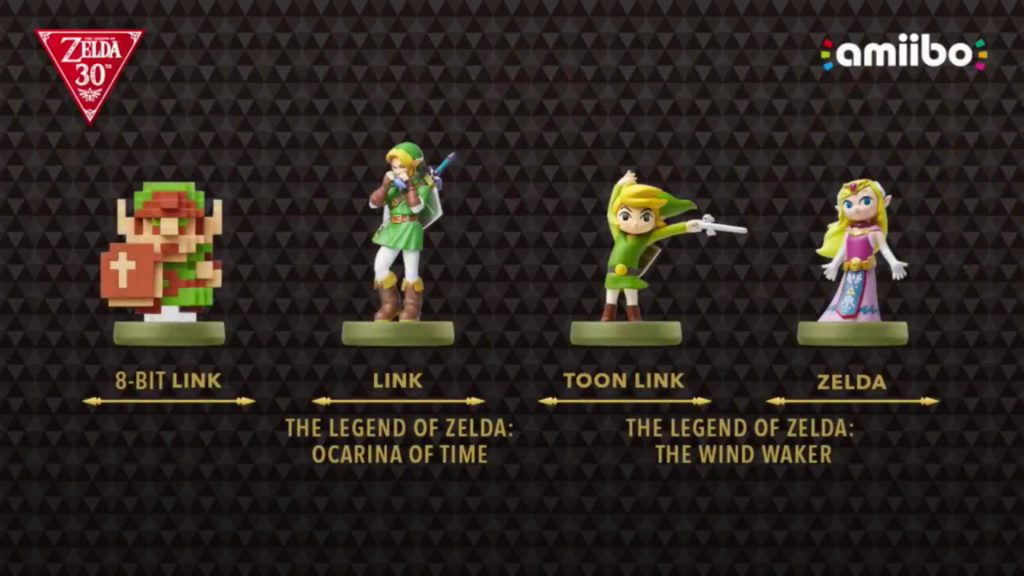 09:10 CT
– Picross 3D Round 2 is arriving today, with a free demo.
09:09 CT
– Street Pass Premium is announced, along with more games and features.
09:08 CT
– AC Mini Direct coming this Fall
09:08 CT
– Animal Crossing New Leaf: Welcome amiibo comes with free card
09:07 CT
– New AC amiibo cards (50 in total) featuring animals never released yet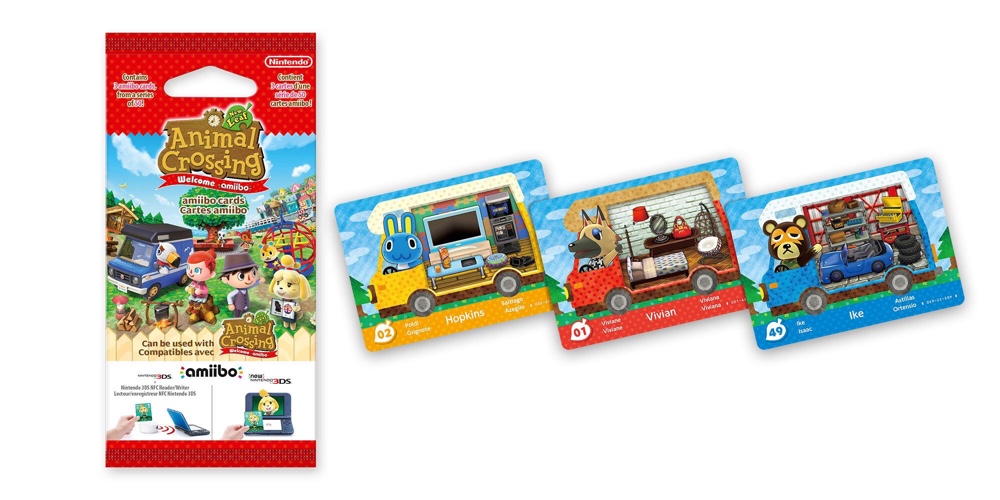 09:05 CT
– Super Mario Maker 3DS is announced, with no mystery mushrooms.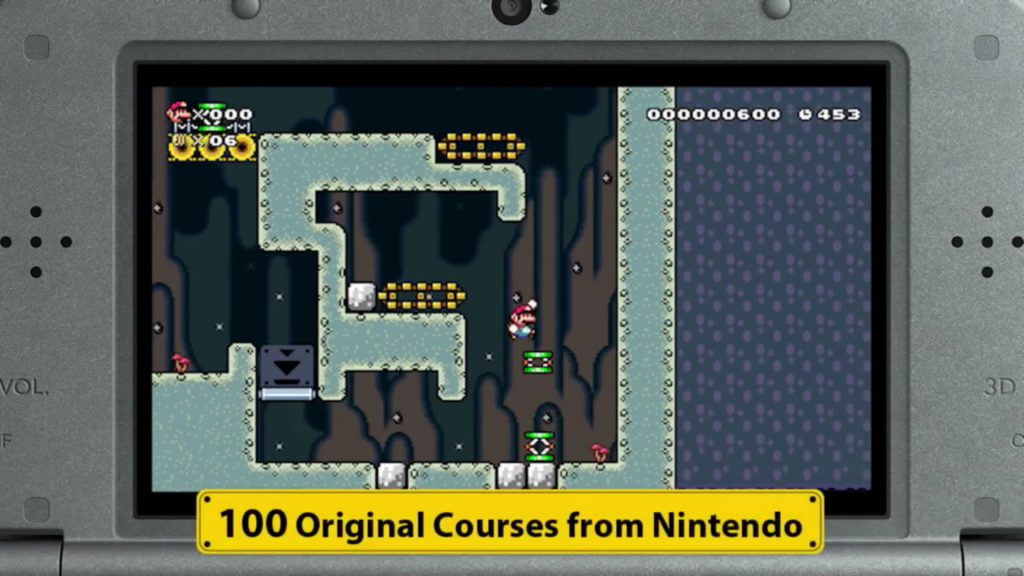 09:02 CT
– Munchlax early purchase bonus with special Z-Move "Pulvarizing Pancake" for Snorlax.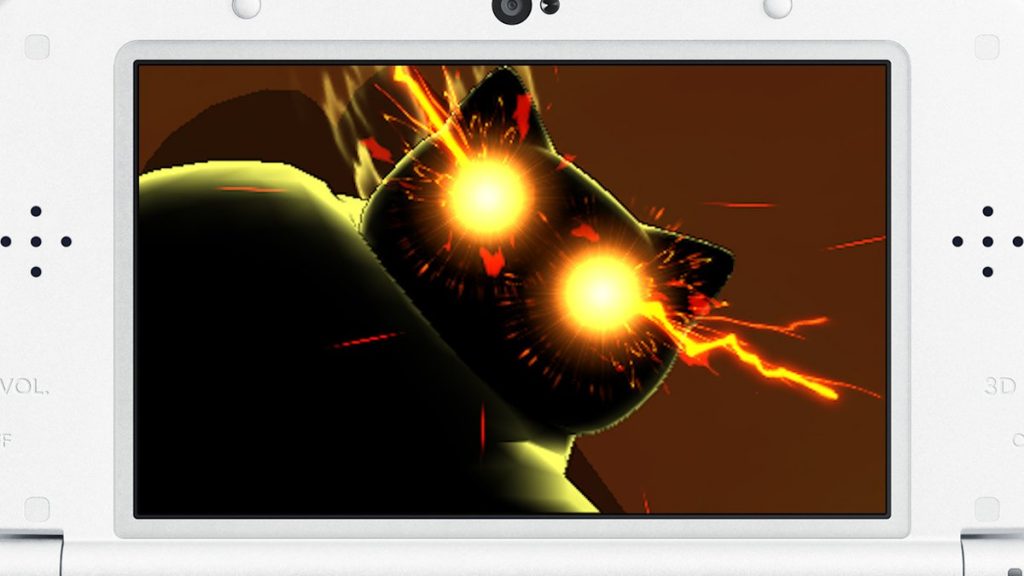 09:01 CT
– Some Pokemon have unique Z-Moves exclusive to them.
9:02 CT
– Alolan Rattata is revealed, with a dark typing.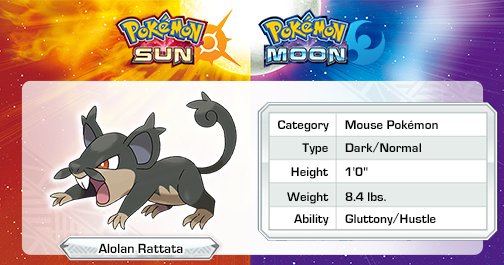 9:01 CT
– We're starting with Pokémon Sun and Moon.
9:00 CT
– The Direct has begun!
8:36 CT
– The Nintendo Direct stream is live on YouTube and Twitch!
Leave a Comment