The Legend of Zelda: The Wind Waker highlights today's massive update, featuring brand new badges of everyone's favorite fairy wannabe Tingle! There are also a few sets of Mega Man and Tomodachi life catchers thrown in for good measure. Grab your Giant's Wallet and check out the full gallery below:
Free play?: Yes! Kooloo-Limpah!
Practice catcher: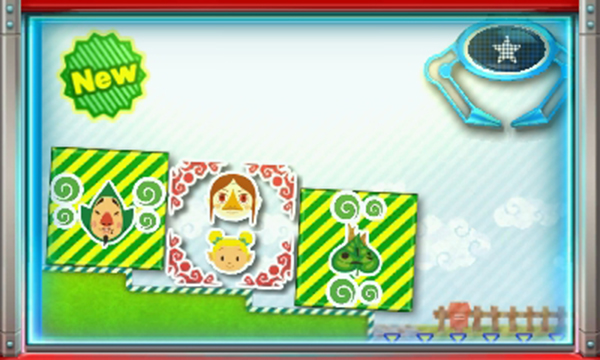 Those hoping for leftovers after tonight's fancy feast of new catchers might want to take note: Tomodachi life food badges won't be here to stay for much longer. Be sure to gobble them up before their expiration date tomorrow morning!
Don't forget about this week's theme promotion! From now until September 8th at 3:00 a.m. PST, spend just two dollars on ten plays to secure this Legend of Zelda: A Link Between Worlds home screen theme. The Triforce of Courage compels you!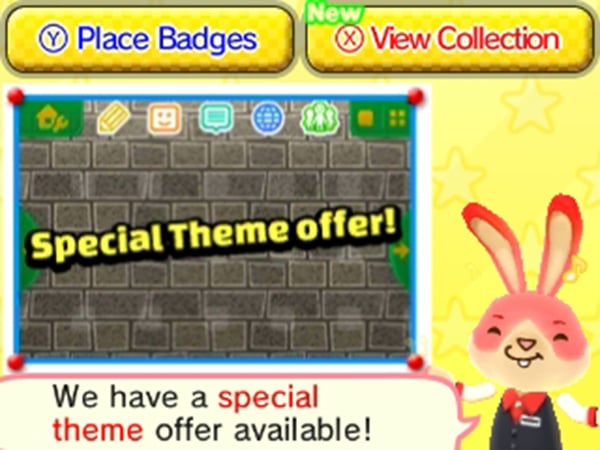 Finally this week's set of special "thank-you" badges are still going strong. From now until September 8th at 3:00 a.m. PST, every dollar spent in the Arcade will reward players with one of four badges featuring the bodaciously bucktoothed bunny himself. I don't need to explain this to you though, right? I mean, you already have them all.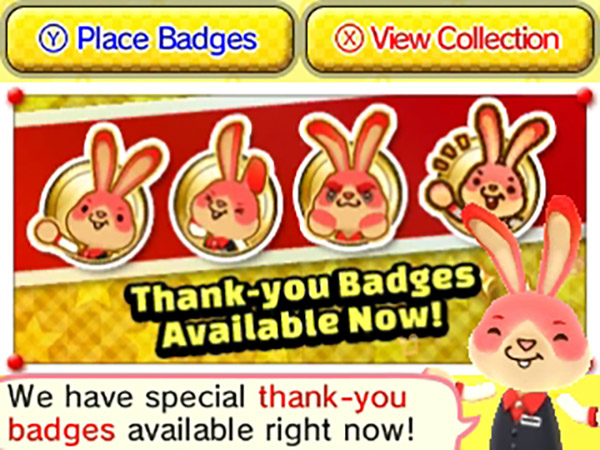 That's all for today! Catch you tomorrow!
Leave a Comment