Tomorrow brings the first Nintendo Direct presentation since March, and with nearly half a year since our last videocast of Nintendo news, the fans are hungry for info. While the Direct is focused on 3DS news, with no information about NX or mobile titles to be announced, that doesn't mean the Big N doesn't have a trick or two up their sleeves. Here's our team's personal wishlist for what we want from the Direct tomorrow.
Etrian Odyssey
by Ben Fruzzetti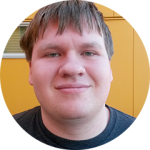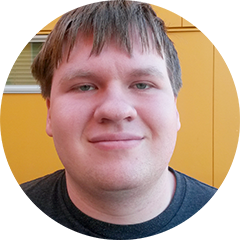 Atlus's Etrian Odyssey series of dungeon crawling RPGs has been one of the most consistent and surprisingly prolific on the 3DS, with no less than four titles released in English on the system (five if you count Persona Q). The franchise's fifth numbered entry was recently released in Japan, offering new classes, races and UI to deliver an even better experience. Given how solid the series is, I'd love to see this one brought West, especially with the greater character customization this one features. Atlus has a fairly good track record releasing their titles over here, and every previous game in the series has had a western release, so this one seems like a safe bet.
amiibo
by Jason Ganos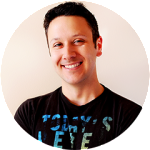 Okay, okay — I know that this will be a 3DS-specific Nintendo Direct, but that can't stop a man from dreaming, can it? It's now been 260 days since Nintendo graced us with an image of Cloud, Corrin and Bayonetta during last December's Nintendo Direct. Now, here we are, eight months later, and we still have no details, no time table and no prototypes for the final three Super Smash Bros. amiibo. Maybe that will change tomorrow. But then again, maybe Hell will freeze over first.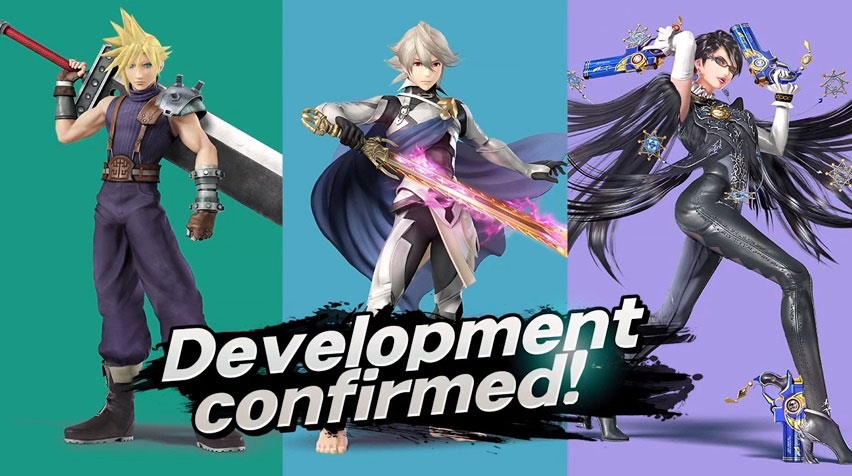 Another bombshell Nintendo could drop (and should drop) would be an amiibo line for Pokémon Sun and Moon. Yes, I know we have the Z-Ring accessory coming, but it's not the same as an adorable Alolan Raichu or Rowlet figure.  Make it happen, Nintendo, and watch the money print itself. #MakeAmiiboGreatAgain
Monster Hunter Stories
by Logan Plant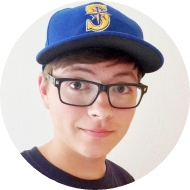 Monster Hunter is a notoriously difficult series to sink your teeth into. The armor, movesets, strategies and timing can make the games look like an overwhelming piece of work. Then there's Monster Hunter Stories. Attempting to capitalize on the extreme popularity of Pokémon and Yokai Watch in Japan, Monster Hunter Stories looks like the perfect way for both children and new fans in general to become familiar with the series. The game features a turn-based battle system that aims to make things simpler than the main games. Not to mention, the graphics look absolutely adorable and impressive. I would love to be able to mount one of my monsters and fly all around that beautiful world. Also, those amiibo are so cute that I may just have to import them if the game doesn't come to the West.
Theatrhythm Dragon Quest
by Matthew Weidner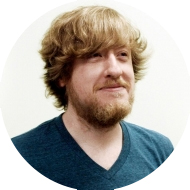 Had you asked me a year ago whether or not any of the nine Dragon Quest games currently available on the 3DS would ever see localization outside of Japan, your foolish optimism would have been met with exasperated sighs, eye rolls and links to both Rosetta Stone and eBay listings for Japanese 3DS systems. However, with both Dragon Quest VII and VIII finally on the cusp of a western release, there's new hope that even more games in the famed RPG series could find their way overseas. Quite frankly, Nintendo needs all the help it can get to fill the relatively anemic lineup of 3DS titles currently in the pipeline before the next generational shift come early 2017. While I'd personally prefer any of the Joker remakes, Theatrhythm Dragon Quest feels like a more realistic (not to mention easier) choice for localization efforts. Worst case scenario, I'm willing to bet we at least receive a firm release date for Dragon Quest VIII sometime this holiday season.
More SNES Virtual Console releases
by Ricky Berg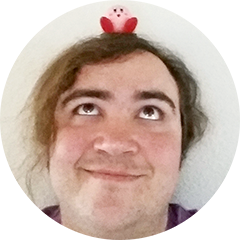 So while my nature is to think, "Oh boy, a Direct! This'll be the one with Mother 3 for sure," I also know to have a second horse in this race. There are many reasons why I think we'll see some more SNES classics make their way to the handheld. The likes of Kirby Super Star, Super Mario RPG and Yoshi's Island would be welcomed with open arms. Nintendo staples aside, other companies could use the timing to their advantage. Square Enix, gearing up for the next release in the Final Fantasy series, would be able to bring IV and VI to 3DS owners as a way to tide them over. I also feel the Virtual Console is a great way to bring franchises that may have never seen worldwide releases to prominence. We finally saw The Mysterious Murasame Castle come stateside, so why not let some Super Famicom games do the same? While I won't hold my breath for a text heavy release such as a Fire Emblem (as much as I'd jump at the chance to play it), I always have my fingers crossed for Panel de Pon.
Detective Pikachu localization
by Tom Brown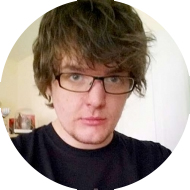 While a few months ago I would have understood The Pokémon Company's reluctance to bring the bizarre Detective Pikachu to other territories, the fact that Legendary Entertainment plans to make a major movie out of the concept changes things significantly. What better way to get people on board with the idea of a talking Pikachu solving PokéProblems than by finally localizing the 3DS game that started it all? Better yet, after the success of Rhythm Heaven Megamix's surprise launch at E3, they could even release it onto the eShop right after the Direct.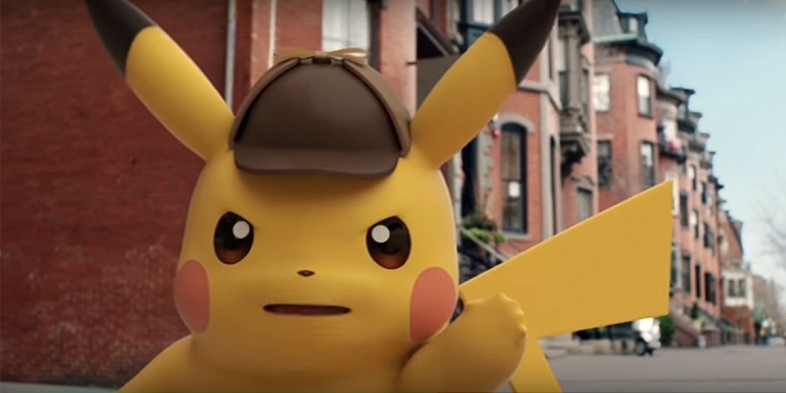 What I would like most, however, is the announcement of a more fleshed out experience with more content, as it sounds like the original release in Japan is pretty light and hints at more adventures to come. Putting boxed copies in stores would make the greater public more aware of the spin-off as well, which is just what Detective Pikachu needs to become a cinematic smash hit.
Leave a Comment