Two Mega Man 5 catchers have returned to the Nintendo Badge Arcade for one day and one day only! Check out the new badges below!
Free play?: Yes, and every day 'til September 1st!
Practice catcher: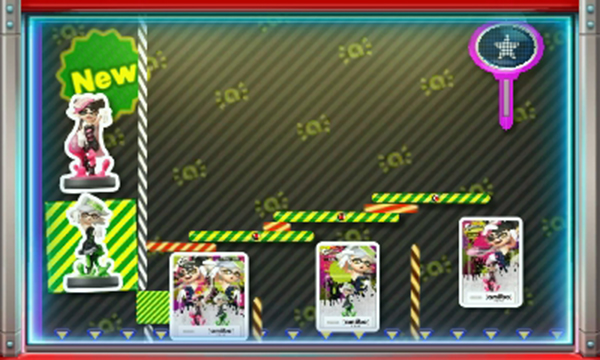 It's the final day for every single badge currently in the Arcade! That includes today's badges, last week's Animal Crossing and Rhythm Heaven badges and the all-new amiibo badges! Be sure to snatch those up if you haven't yet — who knows when they'll be returning!
Lastly, the Badge Arcade's "thank-you" badges are still available! Until September 8th at 3:00 a.m. PST, every dollar you spend in the Arcade will nab you one of four special badges of the handsome leporid himself.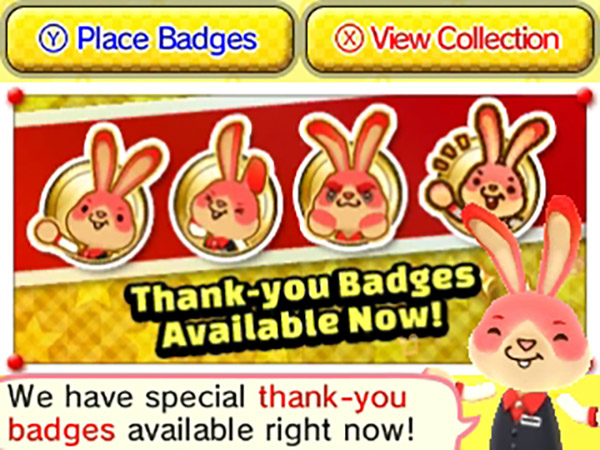 That's all for today! Catch you tomorrow!
Leave a Comment