A pair of Mega Man 4 badges return to the Badge Arcade today. Be sure to grab 'em quick before they're replaced by Mega Man 5 badges bright and early tomorrow morning.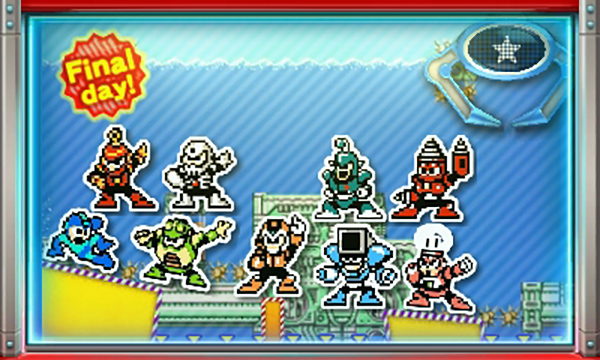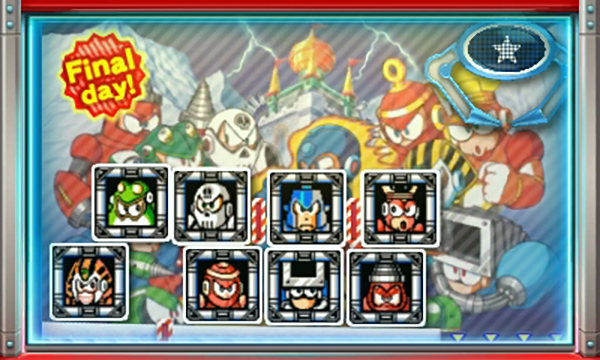 Free play?: Yup, not to mention every day until September 1st! Huzzah!
Practice catcher: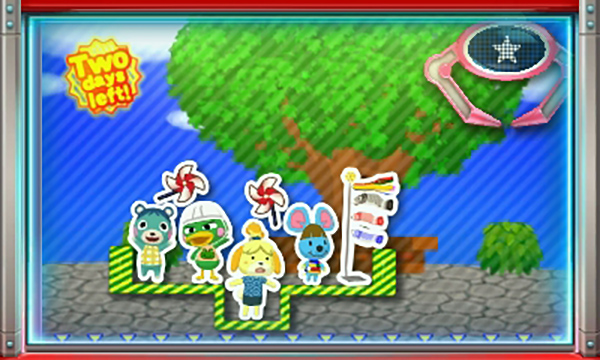 Fans of Animal Crossing, Rhythm Heaven and amiibo hunting take note: The Badge Arcade is cleaning house in just two days time. Show those scalpers who's boss and make sure to grab everything you want from last week's offerings to avoid getting nickel and dimed by inflated eBay prices.
Of course there's also this week's set of special "thank-you" badges to work towards. From now until September 8th at 3:00 a.m. PST, every dollar spent in the Arcade will reward players with one of four badges featuring the dashingly dapper bunny himself. The last time they were available was a few months ago, so try not to miss out on this rare and exclusive set a second time!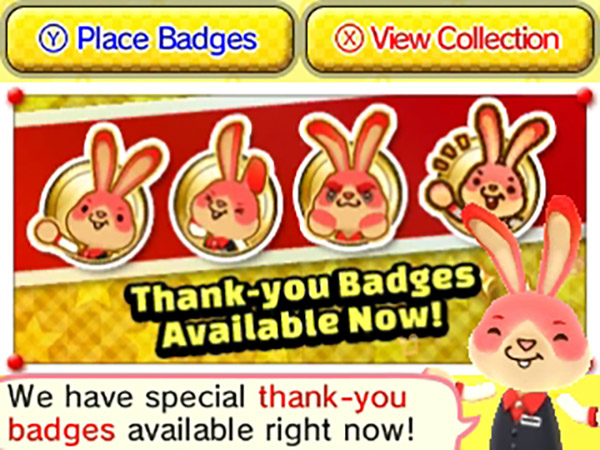 That's all for today! Catch you tomorrow!
Leave a Comment