One of the most prolific indie developers for Nintendo platforms over the past few years has been Renegade Kid. After making themselves known with the visually impressive Dementium: The Ward for the DS, they went on to make further handheld first person shooters and a couple of side-scrolling 2D titles like Mutant Mudds and Xeodrifter.
Now, ten years after starting up, the studio is no more. Its two founders, Jools Watsham and Gregg Hargrove, have decided to go their separate ways and form two independent companies. Watsham will run Atooi, which inherits all of Renegade Kid's 2D IPs, and Hargrove has founded Infitizmo, which will own the 3D IPs.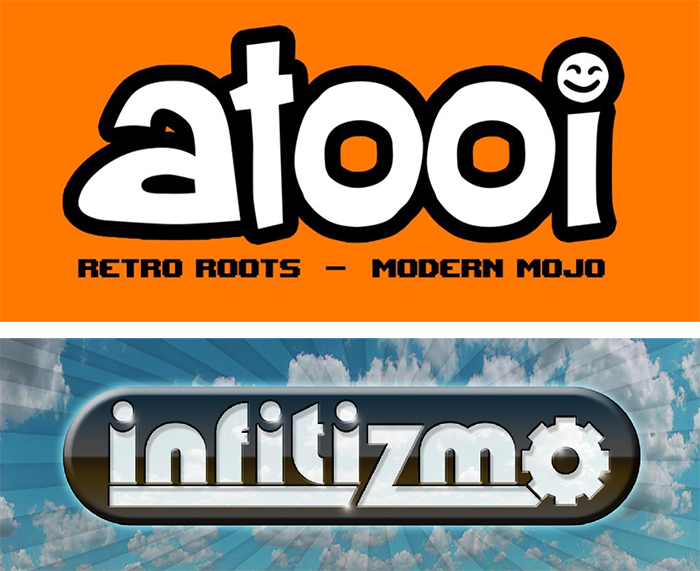 The press release announcing the split does say the "friendship and respect" between the two is still intact, so there doesn't seem to be any bad blood. Here's hoping we see some exciting new games from the two new studios in the near future!
Leave a Comment