Another two Mega Man catchers have returned to the Nintendo Badge Arcade! Check out the new badges below!
Free play?: Yes, and every day 'til September 1st!
Practice catcher: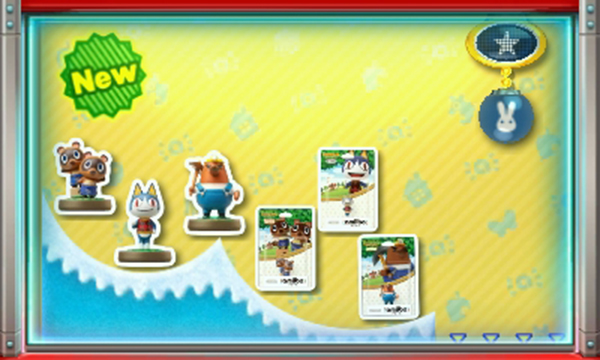 Every day until September 8th at 3:00 a.m. PST, every dollar spent in the Arcade will nab you one of these four "thank-you" badges of the Arcade Bunny himself! Yes, that's right: the Arcade Bunny in all his manipulative goodness can be yours to add to your 3DS home screen! Life just doesn't get better than that.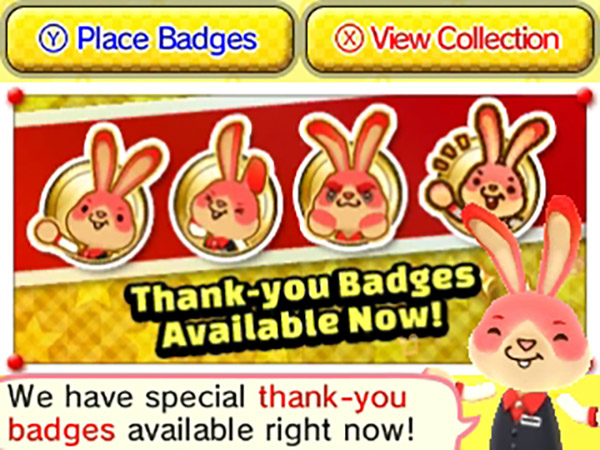 That's all for today! Catch you tomorrow!
Leave a Comment