Those of you who are into art and design be sure to head on over to the UTGP2017 website as soon as possible, as the UNIQLO t-shirt design contest is ending in just a few short days!
If you missed the original announcement, the UNIQLO T-Shirt Grand Prix is a yearly contest held by the apparel manufacturer, where this year the theme is Nintendo. Past years have featured the likes of Pixar, Star Wars and a few rock bands.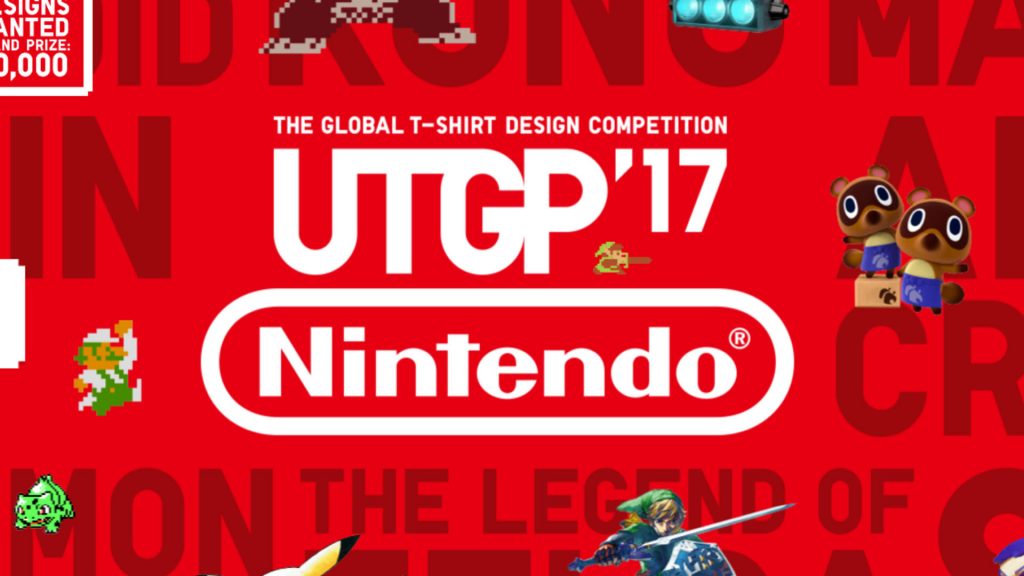 Anyone can enter, regardless of age, nationality or gender, and there are a few prizes in store for the winners. The grand prize is $10,000 and an invitation to the awards ceremony in Japan, where the winner will get a Miyamoto-signed NX. The second prize is $3,000 as well as the invitation and signed console. Various runners-up will also receive $500.
Be sure to check out the UTGP2017 site to find out more, and get designing!
Leave a Comment