The blue bomber strikes back as a duo of Mega Man 2 badges return to the Badge Arcade! At this point, it's safe to assume we'll be seeing a lot more of everyone's favorite super fighting robot throughout the week, with tomorrow featuring replacement catchers from the third entry in the series.
Free play?: Yup! Not to mention every day until September 1st! All right, magnet dude! Give me five!
Practice catcher: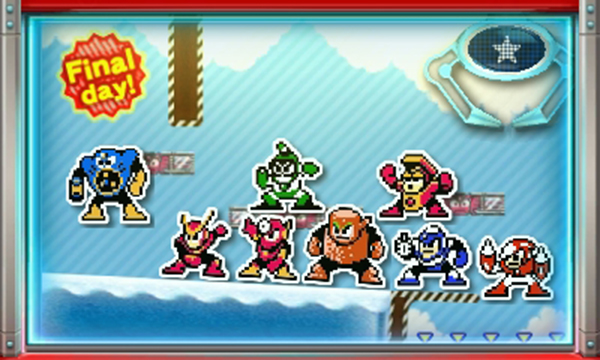 Don't forget about this week's repeat set of special "thank-you" badges! From now until September 8th at 3:00 a.m. PST, every dollar spent in the Arcade will reward players with one of four badges of the humble, pink goofball himself. The last time they were available was a few months ago, so try not to miss out on this rare and exclusive set a second time!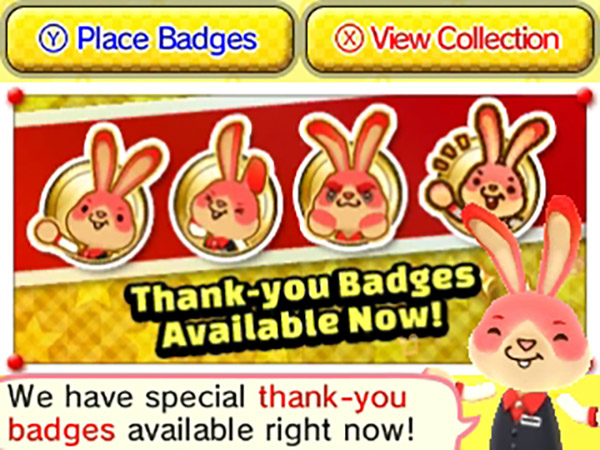 That's all for today! Catch you tomorrow!
Leave a Comment