Animal Crossing, Rhythm Heaven and Mega Man badges have returned to the Nintendo Badge Arcade! Check out what's new below.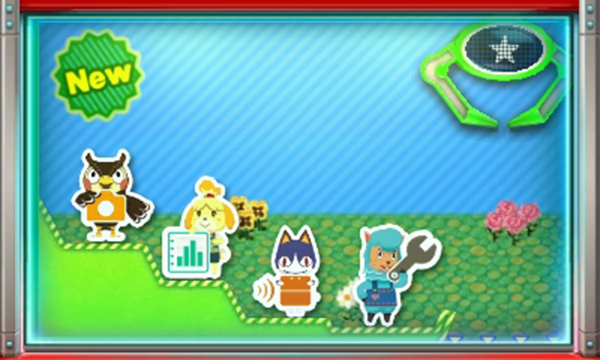 Free play?:
Yes, and every day until September 1st!
Practice catcher: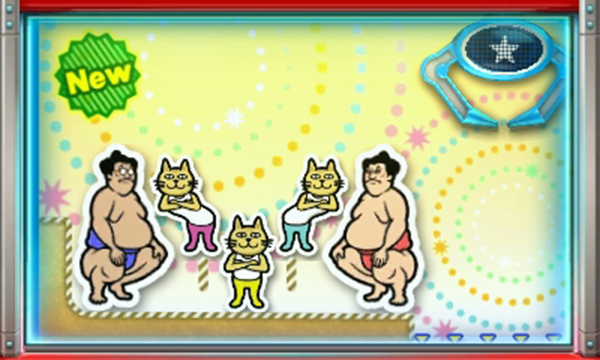 It's the last day for today's returning Mega Man badges! Haven't snagged those yet? Better do it now — who knows when they'll come back!
The Badge Arcade's special "thank-you" promotion is ongoing! Until September 8th at 3:00 a.m., every dollar you spend in the Arcade will secure you one of these four badges of the Arcade Bunny himself in all his garrulous glory!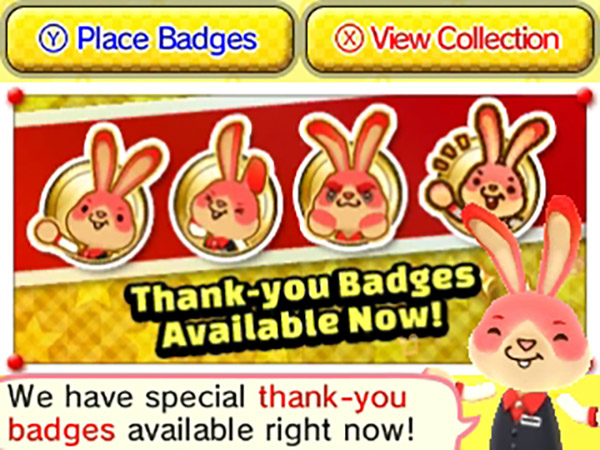 That's all for today! Catch you tomorrow!
Leave a Comment