Splatfests might be a thing of the past on your Wii U, but they're still very much alive on 3DS! Well, alive on your home screens at least. Three repeat Splatfest team catchers are inking up the Arcade today, but only for a limited time.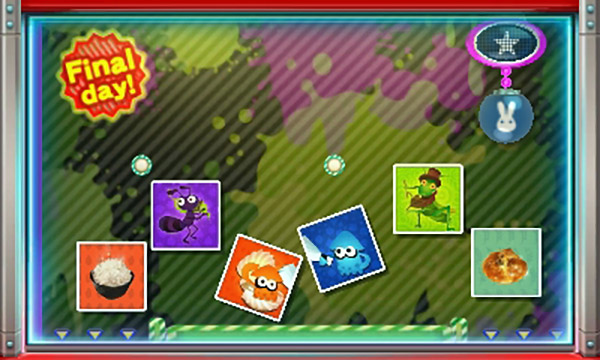 Free play?: Not today pal, sorry… Just squidding! There is indeed a free play today, as well as every day until September 1st!
Practice catcher: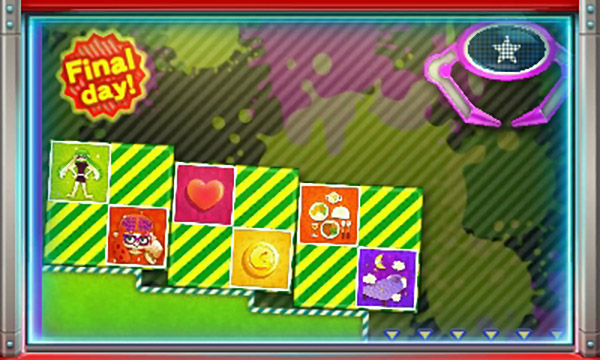 Retro game console and cartridge pixel badges have been rendered obsolete and are getting tossed aside starting tomorrow morning, so be sure to grab everything you need from these relics of a bygone era before it's too late.
There's also a promotion going on for a repeat set of special "thank-you" badges. Now until September 8th at 3:00 a.m. PST, every dollar spent in the Arcade will reward players with one of four badges of the pink entreprenurial rabbit himself. The last time they were available was a few months ago, so try not to miss out on this rare and exclusive set a second time!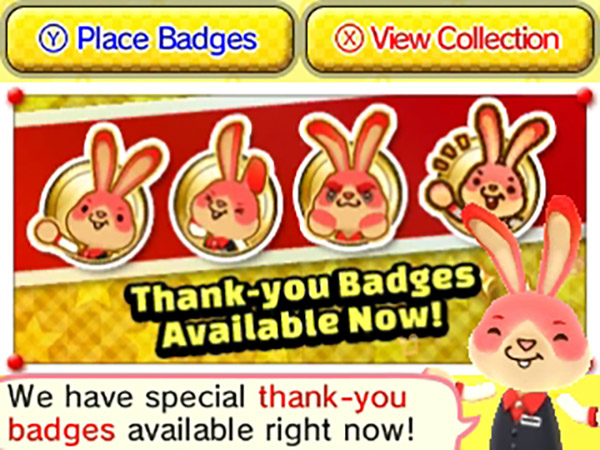 That's all for today! Catch you tomorrow!
Leave a Comment