We may have only just gotten a look at Nintendo's first quarter earnings release at the end of July, but the company is already looking ahead as its second quarter coverage is now set to land on October 26th, according to its official investor's website.
Unlike the July release, these October earnings are usually accompanied by a presidential briefing alongside a presentation and Q&A session, which are translated and released online a day or two later. These materials not only give us more insight into the sales figures, but we get a look to the future, too. Last October we saw the announcement of Miitomo and My Nintendo, for example.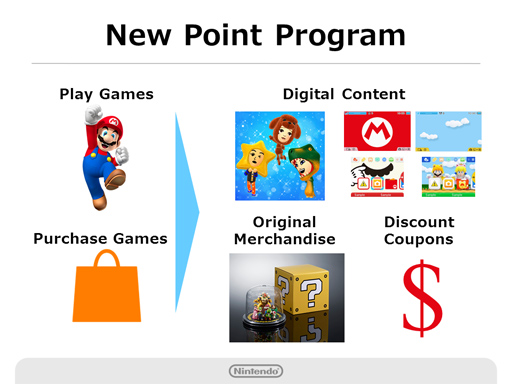 Of course what makes this year different is the rapidly approaching release of the NX system, which we currently know very little about despite it being set to launch in around 7 months. It's almost guaranteed we'll hear something about it in the October earnings release or briefing, but the big question is whether or not we'll learn more before then.
We'll be sure to bring you coverage of the earnings release when it happens.
Leave a Comment